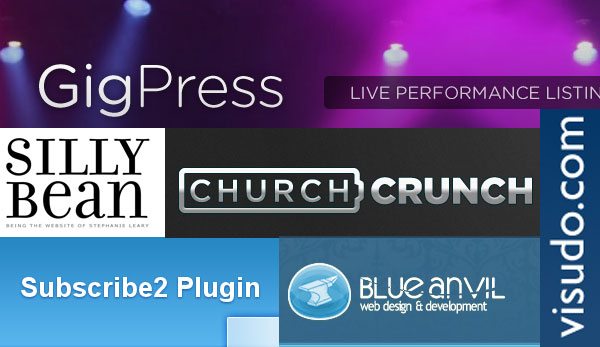 WordPress with a combination of plugins, it is possible to share documents. Although, It is always very tricky for a committee or a club, finding a good way to share news and documents. The Members Only plugin from ChurChcrunch is a WordPress plugin that allows you to make your blog only viewable to visitors that are logged in.
Again, Sidebar Login from blue-anvil is useful for letting people log in without dealing with the somewhat intimidating Dashboard.
The List Child Attachments plugin will list any files uploaded to a post or page, without the user having to insert each one into the content individually. In other words, it works like a gallery, but for files other than images.
The Event Calendar (his plugin is a more enhanced version of the basic calendar provided by WordPress.) or GigPress (a powerful WordPress plugin designed for musicians and other performers. Manage all of your upcoming and past performances) will be useful if your group needs to keep track of events.
To let the group stay in touch by e-mail, Subscribe 2 and Subscribe to Comments (a robust plugin that enables commenters to sign up for e-mail notification of subsequent entries)will notify all users of new posts
and new comments.
If your group needs to review documents, the Comment Author Checklist plugin (a WordPress plugin for writers' critique groups and any other group blog doing some kind of document review) prints a list of registered users and crosses people's names off the list once they've commented on a post.
The Digress.it plugin from Digres.it and Visudo Labs lets you comment paragraph by paragraph in the margins of a text.