WordPress with a combination of plugins, it is possible to share documents. Although, it is always very tricky for a committee or a club, finding a good way to share news and documents. Use Orbit Fox to Increase Social Engagement Online.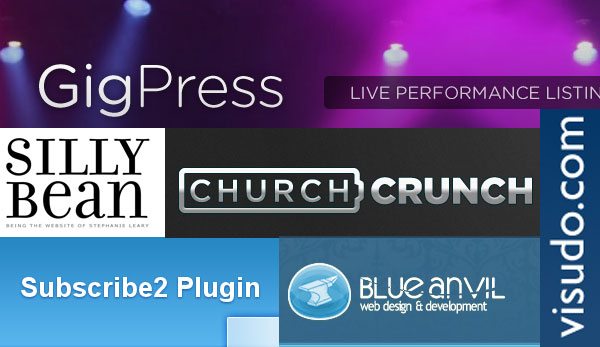 WordPress Plugins for Sharing Documents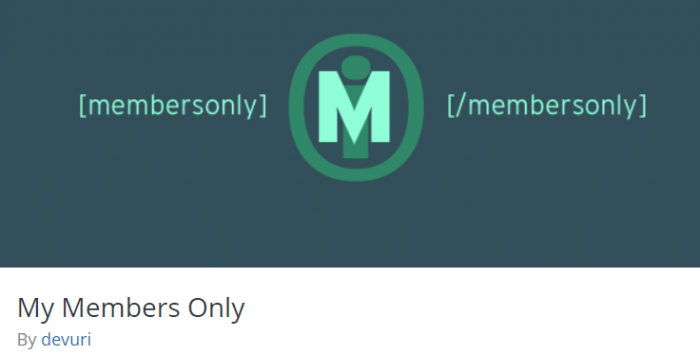 My Members Only is a plugin dedicated to protecting the content and files sharing between different entities on WordPress. As a lightweight plugin the tool is useful for WordPress users when sharing documents online.
---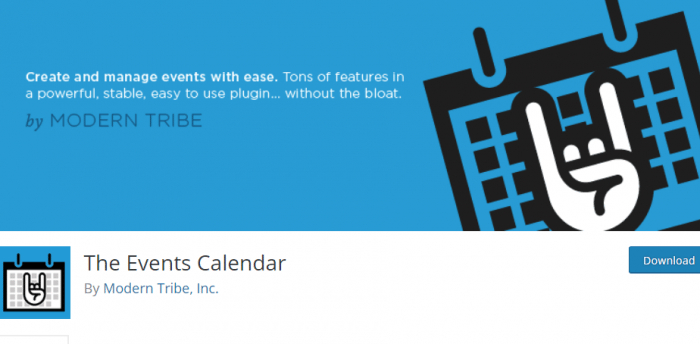 The Event Calendar (this plugin is a more enhanced version of the basic calendar provided by WordPress.. You can manage all of your upcoming and past performances) will be useful if your group needs to keep track of events.
---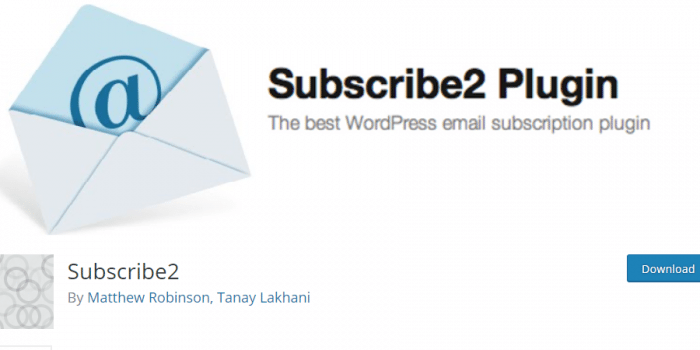 To let the group stay in touch by e-mail, Subscribe 2 (a robust plugin that enables commenters to sign up for e-mail notification of subsequent entries) will notify all users of new posts
and new comments.
---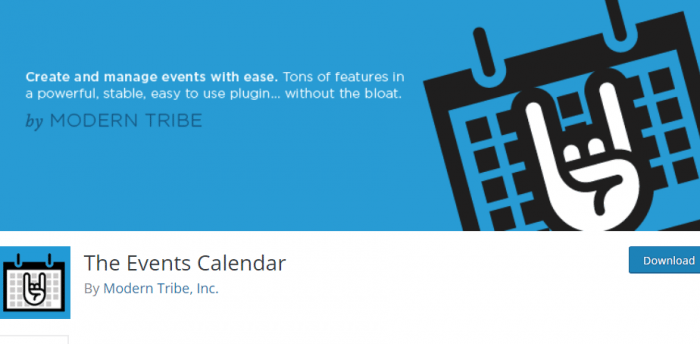 SP Project & Document Manager plugin is a basic tool that handles the functions of files sharing, posts, images, records, videos and images. With this plugin users can achieve better organization and distribution of files.
---
Conclusion
With increasing competition in the online community, it has become important for bloggers, users and social communities to engage online and share important data with each other. As far as the vulnerability of the data is concerned, a few plugins that we have suggested above will prove to be helpful for sharing of data. For a complete guide to uploading the document sharing plugins refer to "How To Upload WordPress Themes and Plugins From the Dashboard".