When designing a website, the designer requires lots of material for website decoration. It encompasses colors, buttons, backgrounds, textures, rules, fonts, graphics, illustrations, photos, sounds, and any other elements that support the overall concept. To learn more, check these portfolio tips.
The designer should establish a stylebook specifying colors, fonts, and other elements that should be followed as the site expands and it might specify:
Icons
Typography
Photography
Windows
Sounds
File formats
Here I am compiling an excellent example of using decoration to support a concept and they are online resources providing decorative elements to use on your site.
Web Design Resource Sites
1. Calendars, dates, bookmark & more

A place on the net to obtain free, original DHTML & Javascripts to enhance your web site!
2. Cascading style sheets

3. Clip art, Web sets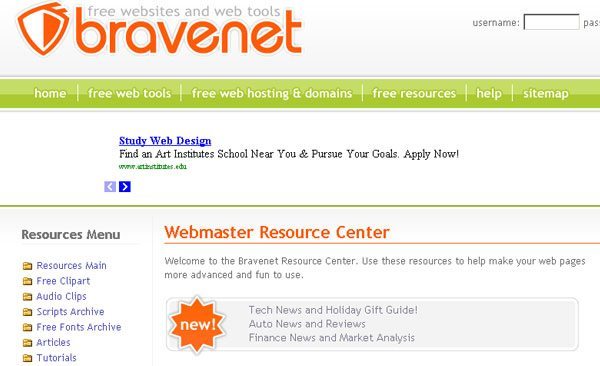 4. Clip art, Web sets, graphics, cartoons

5. Clip art, Web sets, photos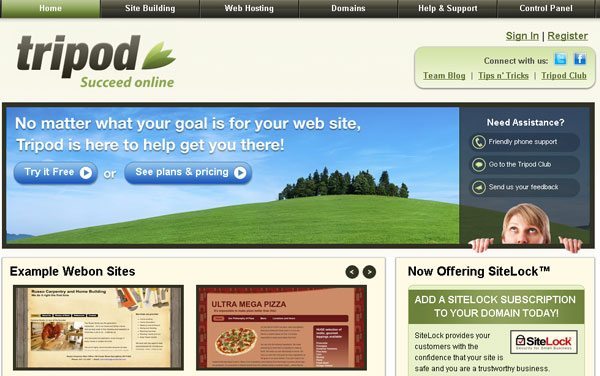 6. Fonts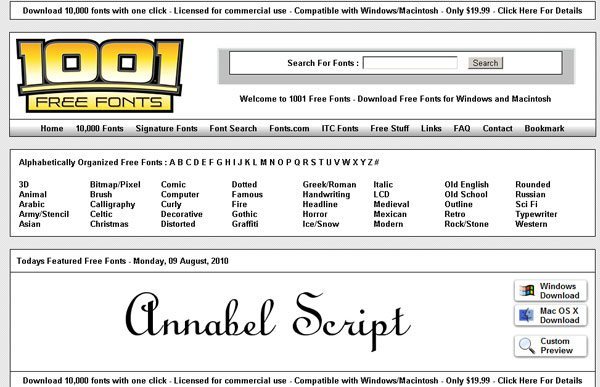 7. UrbanFonts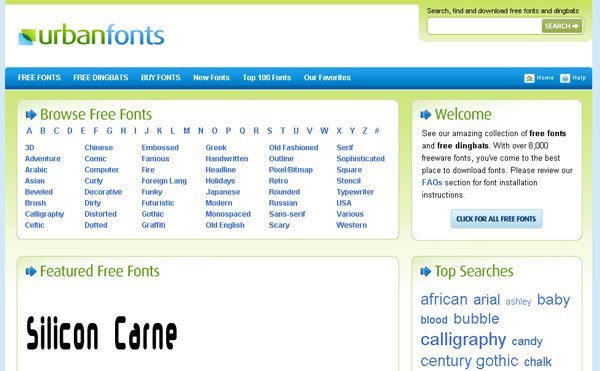 8. Photos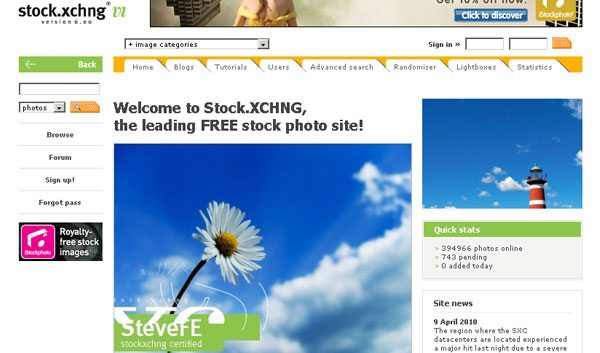 9. Photos Not Free, but inexpensive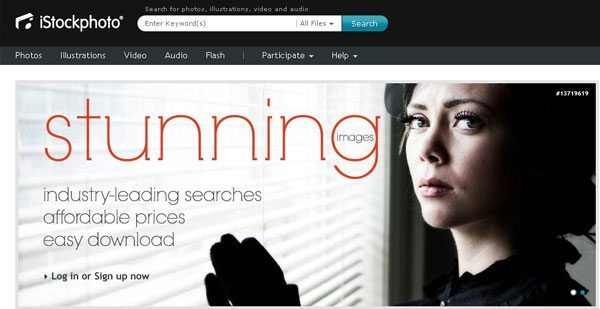 10. Search engine Free for small sites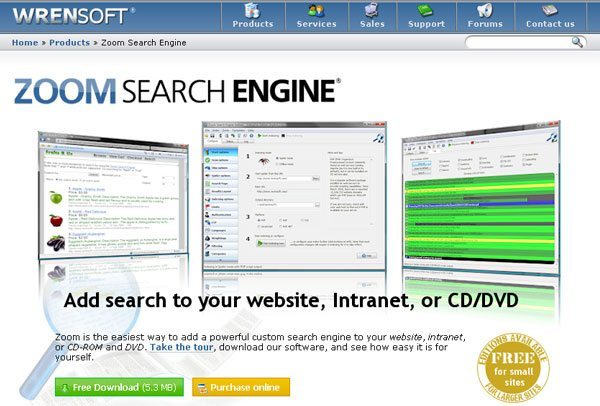 11. Search engine Free with ads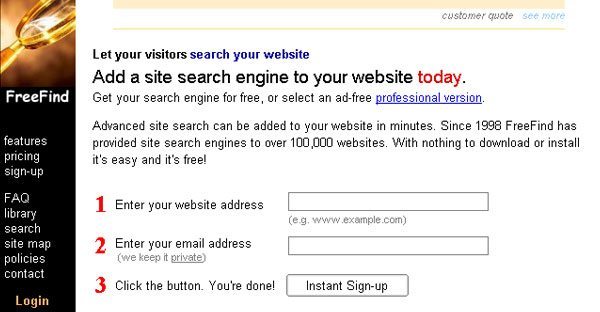 12. Sound effects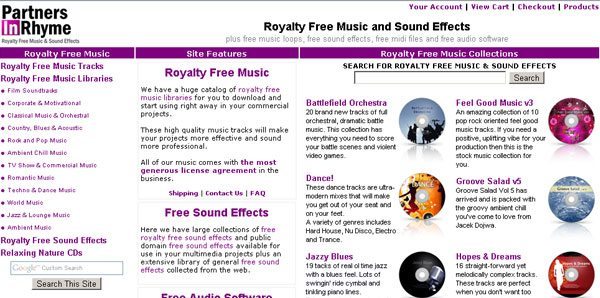 13. Sound effects