Are you looking for a better way to monetize your website? There are some ad networks available to join, but the majority of them have terrible conditions or limited to their respective geolocations. Further, some are not good at payouts and have high threshold limits for cashouts. Webmasters are always looking for better options to monetize their websites and today we came up with a great Advertising Network to review. Yes, we are going to review Adsterra Ad Network in detail.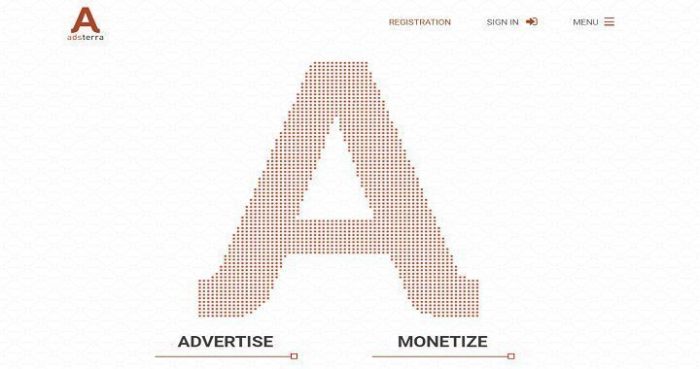 Adsterra Review
One of the most important activities of an Ad Network is the ability to come up with advanced solutions regularly and to cater to the user needs; they must have dedicated support and marketing teams. After looking at the details of Adsterra company, they are serving their clients and users from 2013 with stability and consistency. This makes Adsterra stand out from its relevant competitors. This is also the core reason that Adsterra achieved tremendous success and expansion in a short span of time.
About Adsterra Ad Network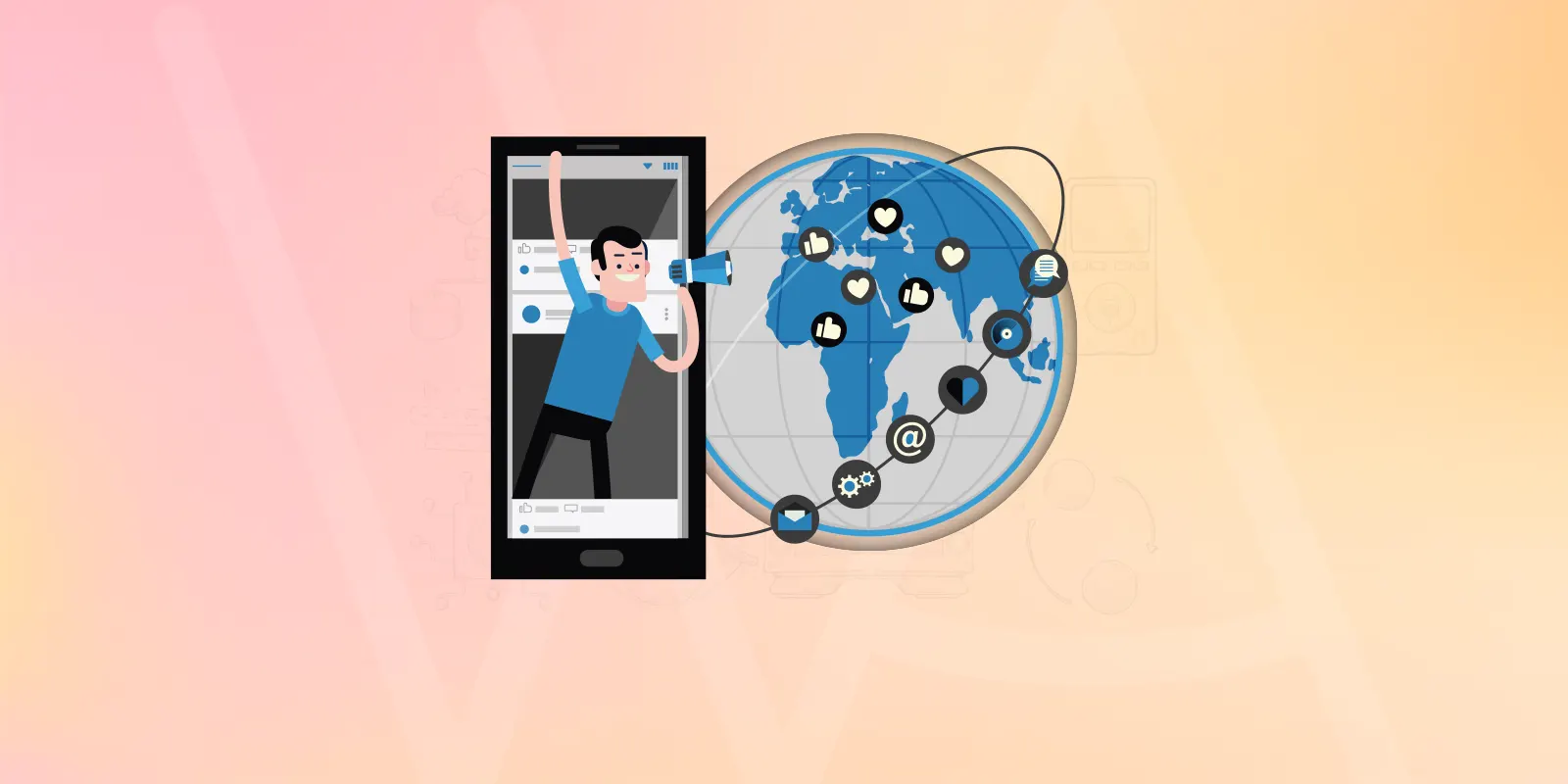 Soon after it's launch, the Adsterra team put a lot of hard work in building the company's foundation and within years Adsterra emerged as a leading Advertising Network in the world. The foundation of Adsterra Network was laid in Scotland, and the company is serving clients all over the globe. They have a large pool of advertisers and publishers from around the world and is serving over 10 billion unique ad impressions in over 190 countries each month.

The primary objective of Adsterra Ad Network is to connect advertisers and publishers who both are interested in generating profits using the Adsterra platform. The company is innovative and improving every day. If you are convinced to use the Adsterra network for monetizing your websites, then have a look at their Publisher requirements below.
Adsterra Publisher Requirements
To setup Pop-unders, you must have a good website with at least 5,000 monthly impressions.
Generating fake traffic for the sake of approval or to make money afterward is strictly prohibited. You will be banned soon after it comes in the company's knowledge.
For Banner Display ads, your site must receive at least 50,000 monthly impressions.
Hate material, illegal or adult content is not allowed.
Adsterra Publisher Restrictions
Fake Traffic is not allowed.
Traffic exchange programs or using bots to generate hits are not allowed.
Adultery, illegal content or drug related sites are not allowed.
Here are some Advertiser Requirements discussed below.
Adsterra Advertiser Requirements
Ad Formats and Solutions
Adsterra ad formats are unique in technology and innovation. Today, they are working with thousands of publishers and advertisers across the globe. They are serving both mobile ads and website advertising to publishers and advertisers. They specialize in CPA (Cost per action), CPC (Cost per click) and CPM (Cost per thousand impressions).
Adsterra is focusing on modern web designs by providing different ad formats to their publishers, created by advertisers. This will cover pop-unders and simple display banners. Pop-unders are an excellent way to increase website earnings and the publishers can easily customize pop-unders which include screen sizing and window sizing. Publishers can experiment with different pop-under ad formats to file the best suitable solutions.
One of the major features of the Adsterra network is direct linking to their ads. This means you can send a visitor directly to the product page rather than first sending him to the flashing banner for a click.
The intelligent Ad type of Adsterra network not only excels on desktops by also on the mobile platforms. The modern technology of the network allows you the setup mobile ads in a unique way. For example, a mobile user only sees the ad while waiting for their next page to load. This will be a full-screen ad that will let the user view without enticing it to close the ad.
Adsterra Reporting and Publisher Control Panel
Affiliate marketing without reporting is just like diving without knowing how to swim. Here again, Adsterra comes with a great feature of live reporting. Yes, the company is proving its publishers and advertisers live reporting. Both advertisers and publishers can get access to their detailed statistics and track performance.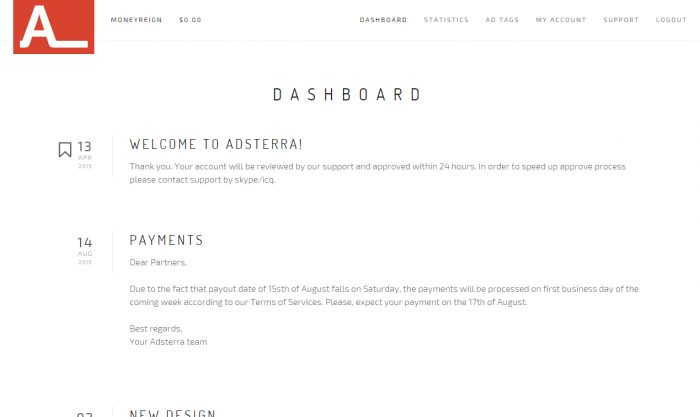 Similarly, One of the most annoying features of Ad Networks is usually their outdated control panels. Adsterra uses modern technology with a simple and clean Control Panel. It will not fill up the screen with thousands of useless options and instead, they provide you with a minimalist friendly interface, which will not distract you while setting up the things.
Payments
The majority of Ad Networks are failed due to the number of payment methods they offer. Commission Junction to have a Bank transfer method only. But Adsterra provides a number of payment methods. Here they are.
Wire Transfer
Web Money
Paxum
PayPal
Payza
The payout time frame is two weeks. It means one can get their earnings out in just two weeks. Publishers must reach a minimum threshold of $100 before cashing out.
For a Wire Transfer, the minimum balance to cash out is $1000. The fee is $45 to avail of Wire transfer.
For a payout with Paxum, there is a $1 fee.
For Web Money Cashout, there is an 8% charge.
According to the majority of their publishers, the best-recommended method is PayPal, as it not only lowers the additional costs but also fastens the cash out process.
Support & Customer Services
Adsterra is one of the best Ad Networks regarding support and customer service. I have had bad experiences with many Ad networks while seeking their support. Without a doubt, Adsterra needs appreciation in this regard. They offer 24×7 round-the-clock support and provides a dedicated personal account manager to every publisher. You can access their support team whenever you want and whatever the problem is, the Adsterra team is always there to help you out.
Their main support channels are:
Ticket system (respond may usually take up to 24 hours).
Skype For Instant contact
Email Support Team
Final Thoughts
As a long-time affiliate marketer and running tons of niche sites, I would strongly recommend you guys to test Adsterra network. It will not help you in building a steady income but also considered as one of the main alternatives to Adsense Network. Especially, If your site is receiving tons of traffic from European countries or the USA, then this ad network is an excellent choice for you. However, if you are manipulating traffic or violating their terms of service, then I must recommend you to stay away, as they are quite strict in this regard.