With the help of the Error Reporting plugin, you can identify problems in your WordPress Blog and keep yourself aware of errors in a live blog. This Plugin will prove to be a valuable tool for the WordPress developer.  With its Highly customizable settings you can locate various types of  WordPress Core errors, and plugin and theme errors. Errors can be handled by logging to files and by email notification.

Error Reporting Plugins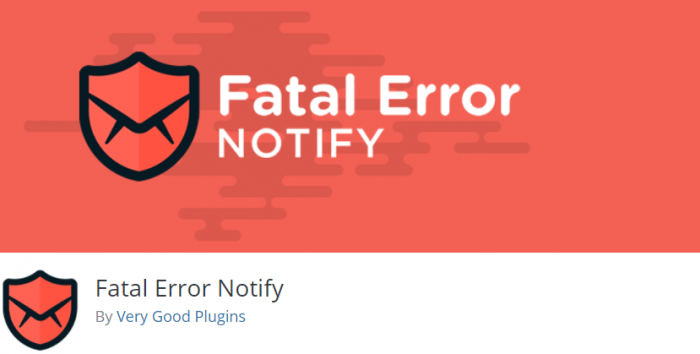 Fatal Error Notify is a plugin that functions instantly when an error occurs or sometimes even before the actual occurrence. Which means that the plugin will not wait until the entire website shuts down, rather it alerts users at the slightest hint of a potential error.
---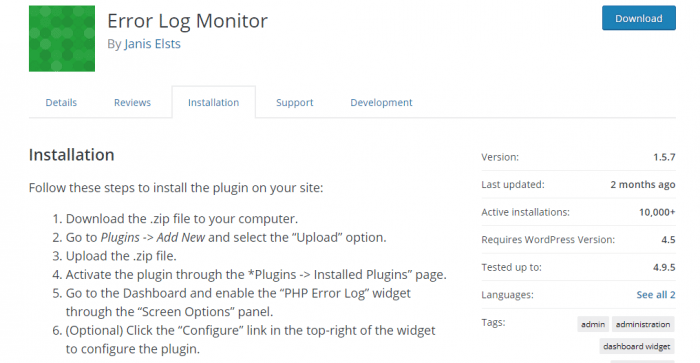 Error Log Monitor is a basic plugin that detects errors in the site through adding an extension in the form of an error widget on the dashboard. The plugin will notify users with an email when detecting an error.
---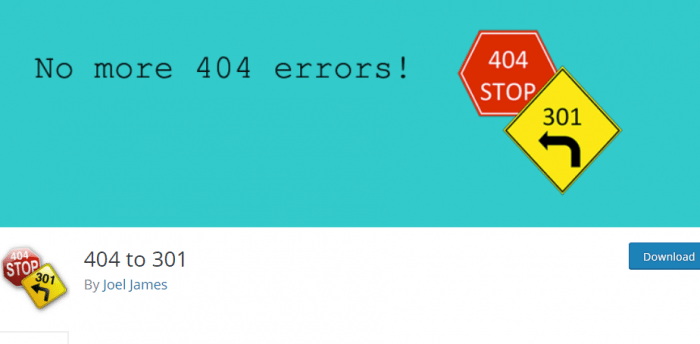 404 to 301 is an extremely useful plugin that deals with "404 pages" in particular. 404 are commonly found on websites, loading pages and even as search engine downloads. With this plugin these errors can be instantly detected and be managed.
---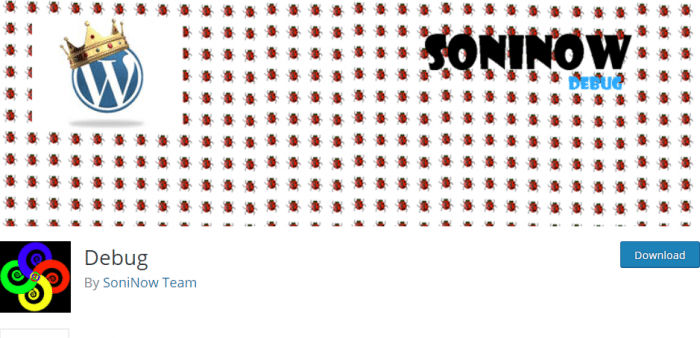 A plugin that not only detects errors but helps your website, but also corrects them right away is Debug. Side by side the plugin also notifies or alerts users by sending emails about bugs in the site.
---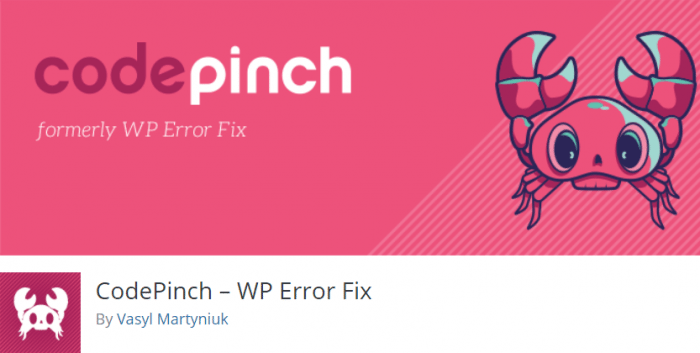 Code Pinch ensures that your website stays error and bug free. It efficiently detects the errors and suggests solutions for removing them. Additionally, the plugin continues to monitor the website for other errors that may be dealt with before time.
---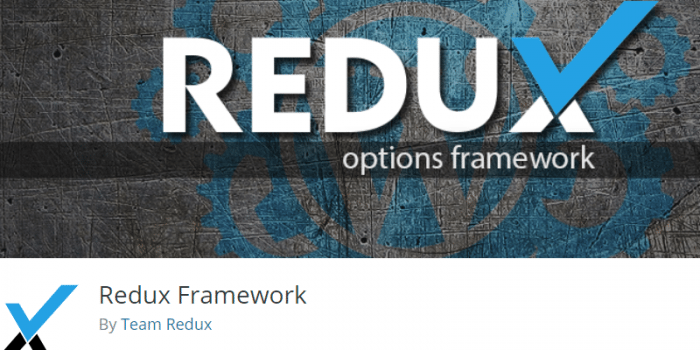 Redux is a responsive plugin that handles errors within (themes and) plugins. As stated, the aim of this plugin to simplify the process of locating errors and solving them.
---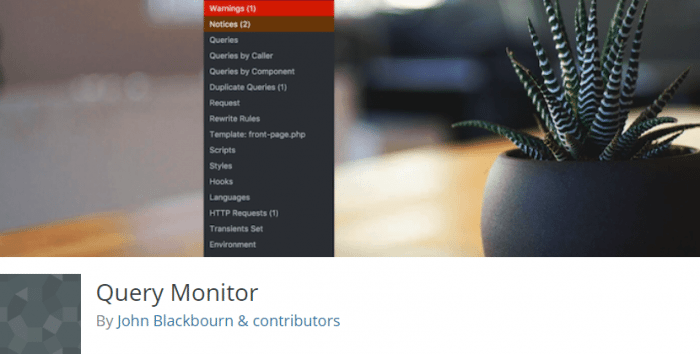 Query Monitor is one of the best debugging tools that helps users present data in a systematic order. The main aim of the plugin is to remove any errors, bugs and monitors the data for surety.
---
Conclusion
No matter how well your website might be doing right now, with a single error or bug, the rating and score of your site might decline. A code error, issue optimization and other common areas might weaken the potential of the website (or business). To refrain from such issues, it is essential that you install a plugin such as mentioned in the list above to protect the vulnerability of the site.
Learn more about errors through Mistape: Best Free Error Notification Plugin for WordPress