Once a self-hosted WordPress blog is set up and properly configured with the right SEO and social bookmarking plugins, the next step to get your posts to top Goggle. This is often one of the most overlooked but easiest things to do.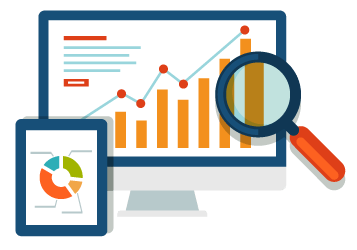 The main factor, after your blog is properly configured, is the title of your posts. Consider the title very carefully. Consider this post, for example, the title, "Write WordPress Blog Posts That Top The Search Engines". If I had called it "How To Write A Blog Post" it would be way down in the search engine rankings. Probably never to be found by anyone searching Google. My bet (or hope) here is that a search for "WordPress Posts That Top Search Engines" will reach the first page on Goggle in less than 24 hours.
*Edit – It did top Goggle for the title, click it to see the Google search results. How To Write Perfect SEO Optimized Posts in WordPress.
So now you may say "Yeah, but how many searches are done for that term." Well, you would be surprised, and a top 5 ranking for a bunch of less searched terms is better than trying to get a more competitive term to the top.
Write specific, targeted, informative WordPress blog posts. Use the main keywords in the title, and again in the post itself. If you look carefully at this post my keywords are WordPress Blog and Search Engines, and I have used those terms as much possible without overtly stuffing them in the post.
Write general information, with general, non-specific titles and your WordPress posts will be mired at the bottom of the search engines. Provide good specific content and keyword rich titles, and your posts will make it to the top, and possibly linked to and shared by others.
Here is another related WordPress Guide for even more detailed information: WordPress Guide To Writing A WordPress Post
Need help setting up or configuring your WordPress blog? Click here or one of the links on the top right sidebar.