If you are facing any issue with WordPress admin panel, for example, The load time which is taking more than 10-12 seconds,   following are the few step that can help you to solve this issue.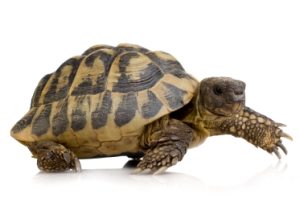 1. May be your installed WordPress's php files are stalled for memory by various instances of WordPress. This could be fixed by editing the PHP configuration settings to allocate more memory. One of my friend have well explained in a Book "Digging into WordPress", you can read detail article on the link: WordPress Configuration Tricks.
2. This error may be due to database queries that can make your WordPress admin slow. Although I am uncertain if this could be the cause, but  by using a lots of plugins which can be responsible for that. Detail about the solution can be found on the following link: How to remove error creating WordPress Plugin without Login.
3. In case still problem exist than exported your WordPress files to a .XML and delete everything from old installation, then do a fresh installation of WordPress, after installation,  imported  .XML output file back into WordPress, and now hope your WordPress admin would work like a charm.
Followings are the Best WordPress Admin Templates:
Bucket Admin Bootstrap 3 Responsive Flat Dashboard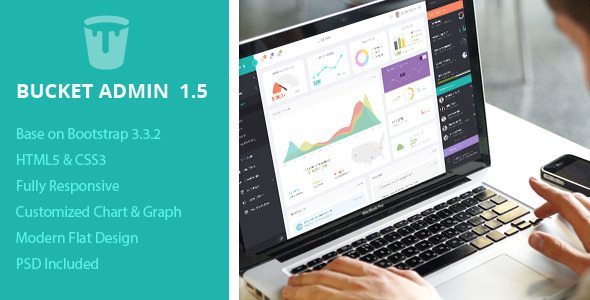 Bucket Admin is a premium admin dashboard template with flat design concept. Flat color, Customized Chart, Easy to customize and developer friendly code. It is fully responsive admin dashboard template built with Bootstrap 3+ Framework, HTML5 and CSS3, Media query, touch friendly and very much adaptive with any size viewport including iPhone, iPad, android phone and tablet. It has a huge collection of reusable UI components and integrated with latest jQuery plugins. It can be used for all type of web applications like custom admin panel, project management system, admin dashboard, application backend, CMS, CRM. A large number of widget are included here to make your application rich & robust.