If you are using WordPress as a blogging platform or as a CMS, you have limitation with WordPress – it only allows you to have one active Theme. Because of this, your pages all look basically the same. With help of WordPress plugin you can create unlimited different and unique looking pages within your theme.
Squeese Theme and Flexxsqueeze allows you to create special looking pages on the fly. With these themes  you can  create dedicated pages with ease. The problem is you have to buy the Theme to use the features.
Impact was created in order to give users the ability to make certain pages and posts on their WordPress sites have a completely unique layout and design,  You can use any theme, free or paid, and it will still let you create beautiful looking pages that are totally different.
When they have created this theme, they have Two simple goals:
It should work on any WordPress site, no matter which Theme is active
It should be flexible enough to allow for any design imaginable
If you don't know how to create page or template, you will be able to create one all by yourself.  This video show you how easy it is and what else you can do with this Ultimate WordPress Page Template Builder.

Template Builder lets you effortlessly customize and personalize WordPress themes and Joomla! templates.
Template Bilder is a Powerful, easy to use WordPress Theme and Joomla Template builder that allows you to create an unlimited number of totally unique page templates. With this incredibly intuitive Template Builder you'll be able to make every one of your WordPress pages as unique as you want them to be.
With this advanced editor creating websites will be easier then ever before! Start now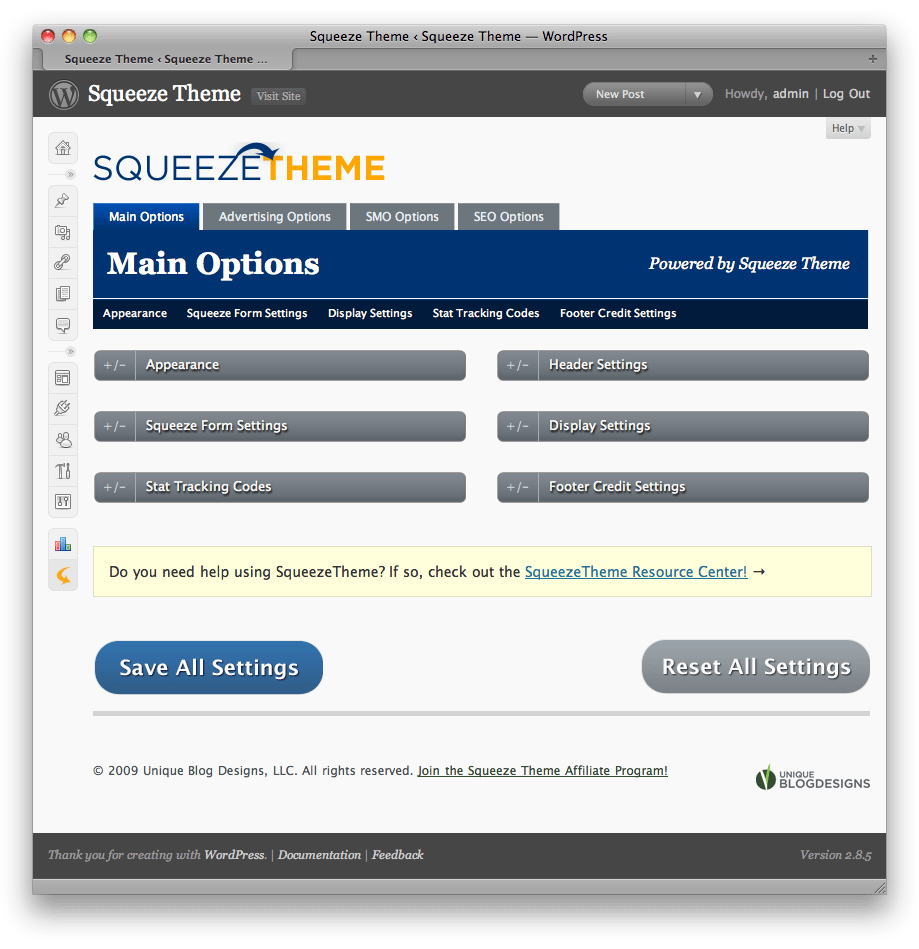 Now, Build a Powerful Squeeze Page Using Any WordPress Theme! It's now easier than ever to build high-converting squeeze pages using WordPress… Use a powerful drag-and-drop interface to create a customizable squeeze page with any WordPress theme.
These are a few  example of the built-in sales pages!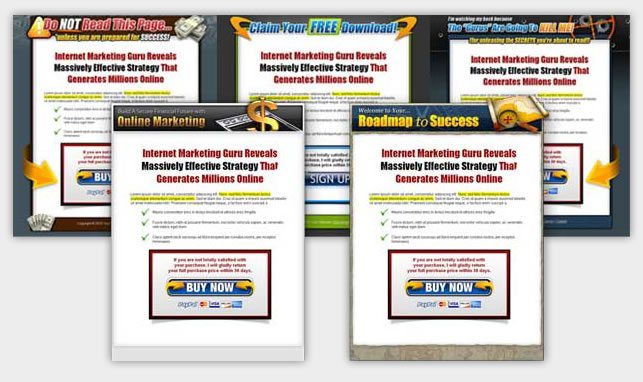 The number one feature of FlexSqueeze is it's instant sales page feature. FlexSqueeze now has 12 additional sales page designs (17 total) that can be applied to any WordPress page.
FlexSqueeze is not only the best theme for creating sales pages, it also is an excellent theme for creating niche sites for affiliate marketing or AdSense profits.
iThemes Builder lets you create WordPress sites quickly & easily by creating your own layouts. You can use iTheme Builder exclusively as your framework. You don't need to be a  web developer or  graphic designers. iThemes Builder makes creating page layouts quick and easy.

This nifty little addition will allow you to create highly targeted landing pages and super clean urls in your WordPress sites. Landing pages with keyword-rich content have a positive impact on quality score and can also boost conversions. Among other things you can create custom tag names and then write them directly into your WordPress blog for DKI (Dynamic Keyword Insertion).
Download WordPress Dynamic Landing Page Plug-In

Wp Themer Kit is perfect for both developers/designers and the average do-it-yourself-er. Easily rearrange a layout or change a setting in a jiffy. With themer you can stop worrying about the monotonous tasks or the technical stuff, and just get down to creating great content for your blog. Themer makes designing your blog the easiest thing about blogging.
The Genesis Framework empowers you to quickly and easily build incredible websites with WordPress. Whether you're a novice or advanced developer, Genesis provides the secure and search-engine-optimized foundation that takes WordPress to places you never thought it could go.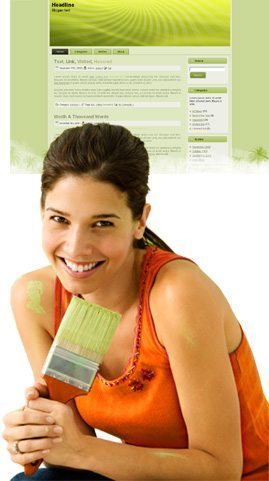 Artisteer is the first and only Web design automation software that instantly creates fantastic looking, unique Website templates and Blog themes.
Design awesome WordPress Blogs and professional Websites in Minutes
Easy to Use
No need to learn Photoshop, CSS, HTML or other technologies
Export as WordPress Theme or CMS Template
With Artisteer Website owners immediately become Web design experts, editing and slicing graphics, coding XHTML and CSS, and creating Web design templates and WordPress themes – all in minutes, without Photoshop or Dreamweaver, and no technical skills.
#1 WordPress Theme Generator. Instantly create great looking and professional WordPress Themes.
Recommended Web Hosting:
We offer up to date 1z0-533 dumps practice questions with self paced test engine to help you pass 642-457 exam and complete your HP2-Z18 dumps.