One of the goals of this post is to help you build a portfolio. It's an essential step for a designer, but it can seem a little daunting. Here are some quick tips to help you get started.
The goal is of a portfolio is to compile your best work into a presentation that will land you a job or client. The pieces you select for your portfolio must make an impact and be easily understood with little or no explanation. If presented on the Web, it's important to accompany the pieces with a brief description of the client, the project goal, and your design approach.
selecting the right pieces is a continual process of expansion and contraction. You put up the best pieces you have, and you replace them with better pieces when they become available.
Points to determine whether a piece is portfolio-ready:
It should be representative of specific design skills. (For example, logo design, digital imaging, illustration, or poster design.)
It should be related to the category of work you would hope to get hired for in the future.
Will it make a client say "Wow!" and will it stick in his memory?
Are you proud to say you did the work and discuss how you created it?
Many professional designers have an online portfolio too. This list is created for your inspiration. Get Inspired and make your own Web Portfolio by using WordPress.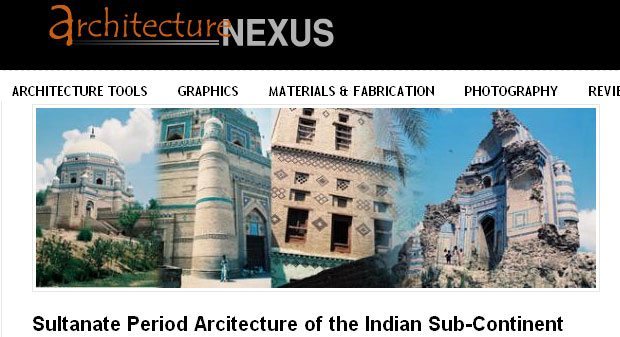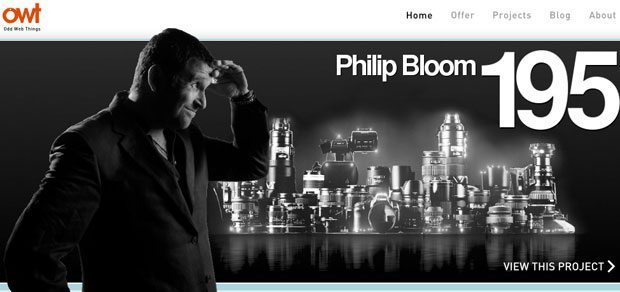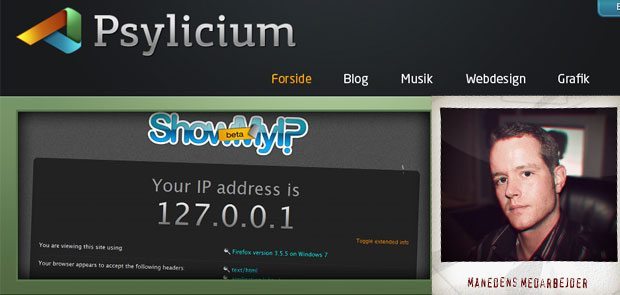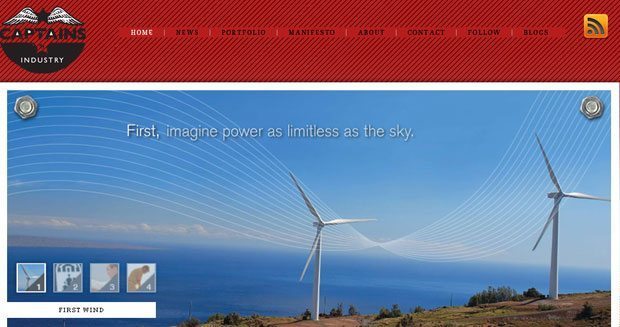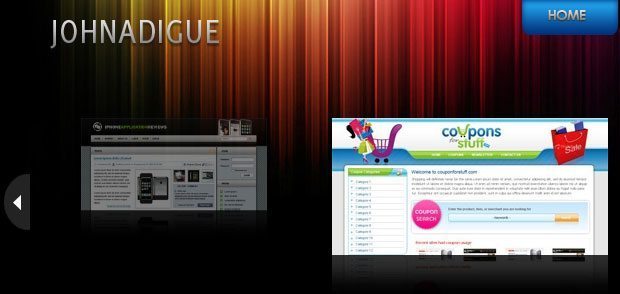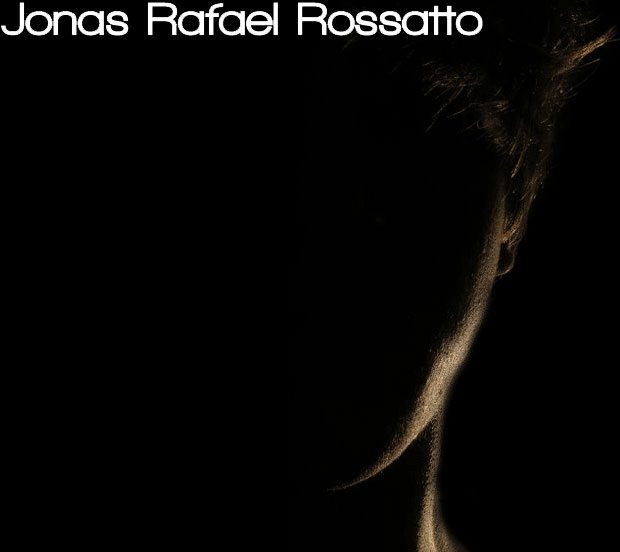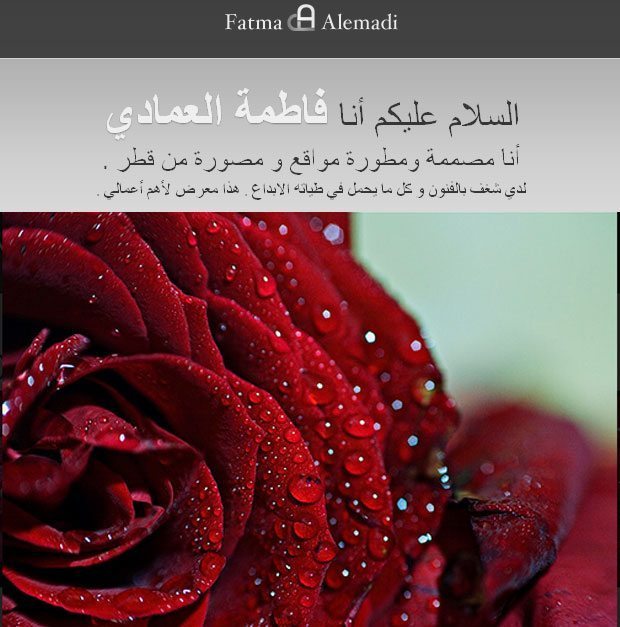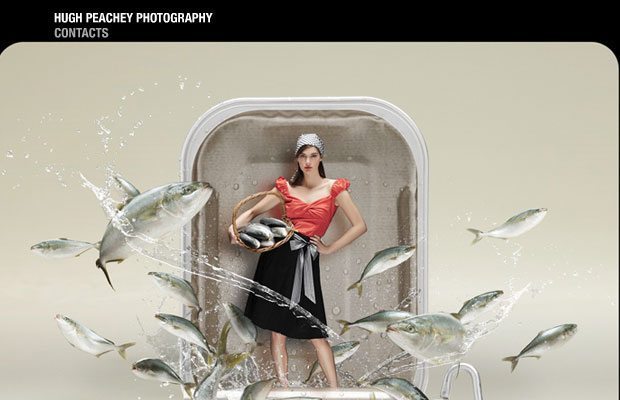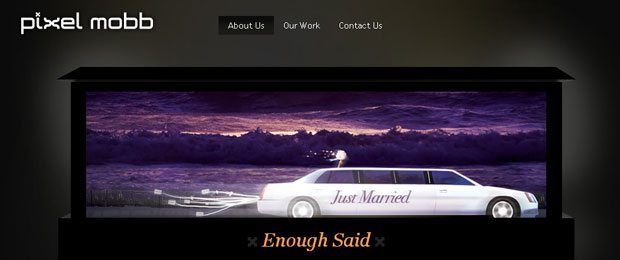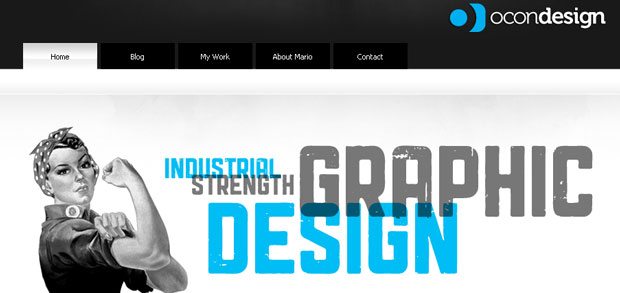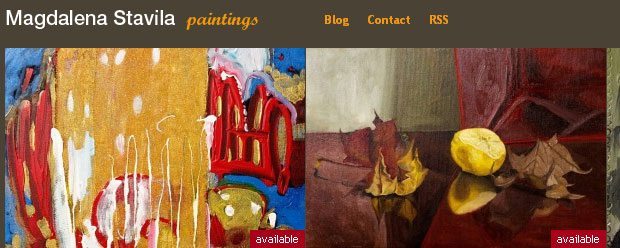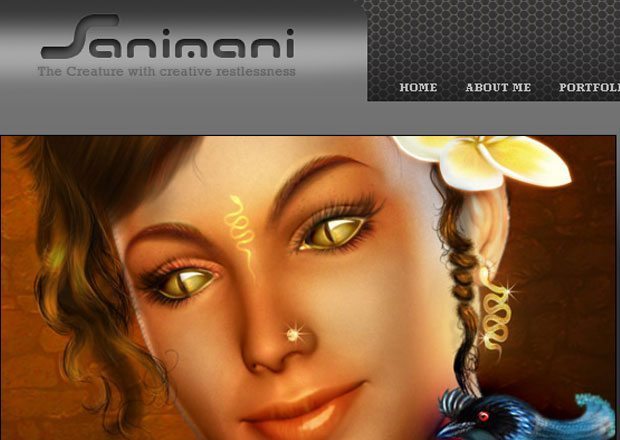 18. Foliotastic WordPress theme for Portfolio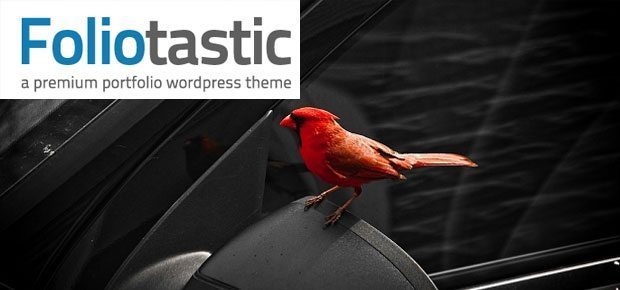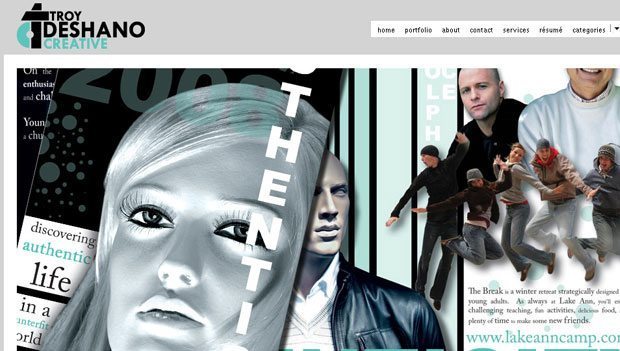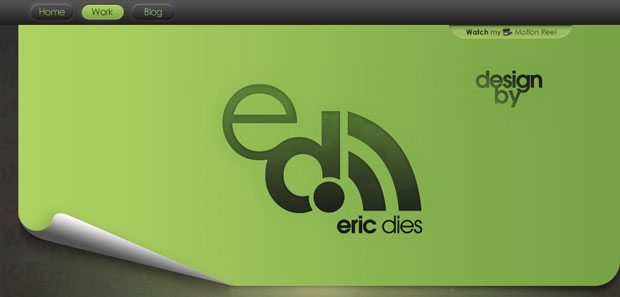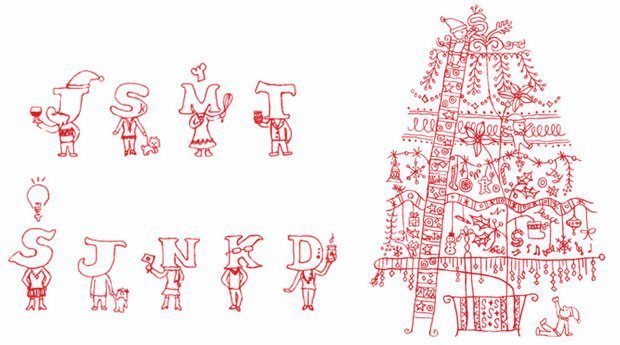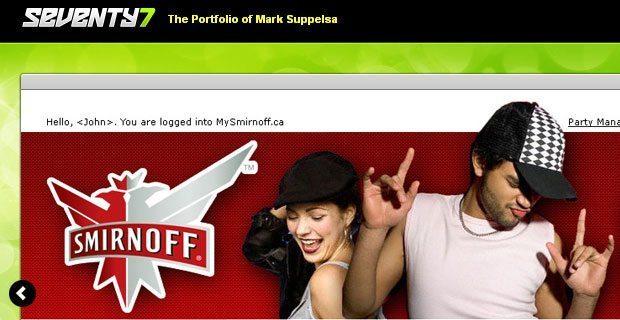 A braindump is an easiest way to get into latest technology. Download the mcdst dumps and mcitp dumps to learn how to create online portfolio using wordpress.