No matter what niche you are using for your blog, but sometime its good to compile or write what you like which make your blog evergreen. There is a strange kind of attraction and liking which every designer design to create Wallpapers. When I started my blog and compiled a list of Official and Unofficial Windows 7 Wallpapers , along with other following wallpapers:
I am getting lot of traffic from Windows 7 Wallpapers keywords, so I decided to make  amazing and inspiring collection of google and google chrome wallpapers which showing the creativity of the artistic graphic designers around the world. Hope you must appreciate this compilation. At the end you can find photoshop tutorials for creating wallpaper and posters.
---




---
Tutorials for creating wallpaper and posters
---
Here are some splendid techniques where you can create your own wallpaper by learning some distinctive photoshop tricks.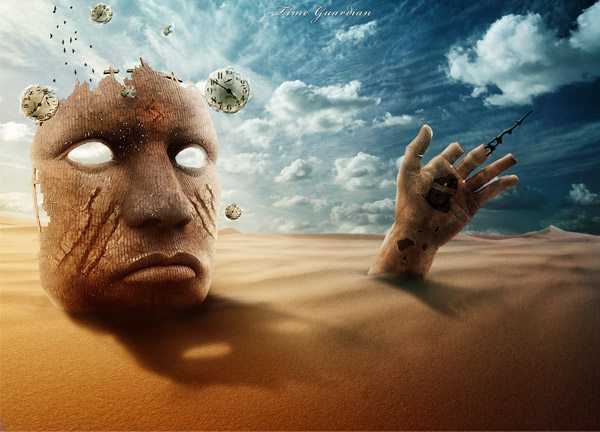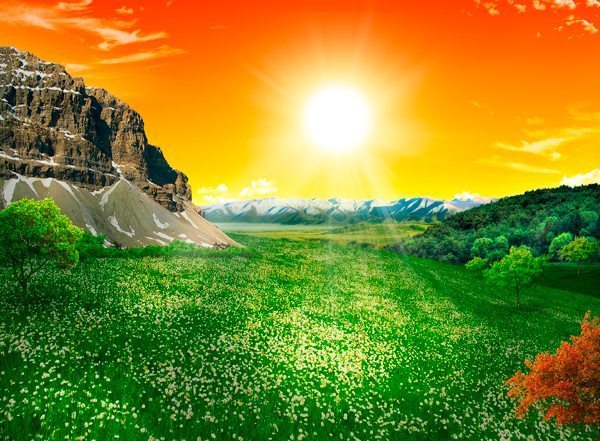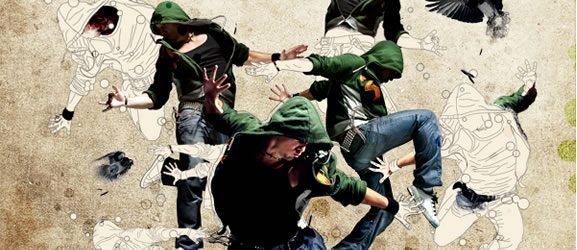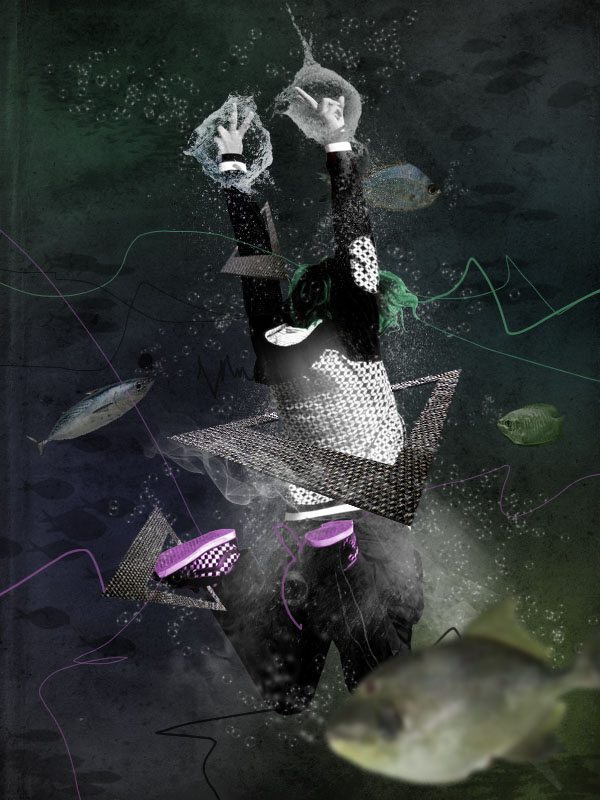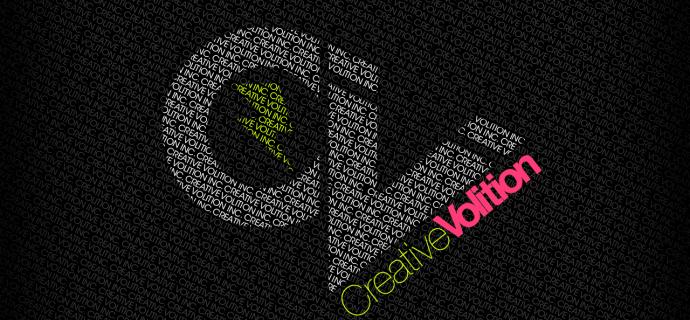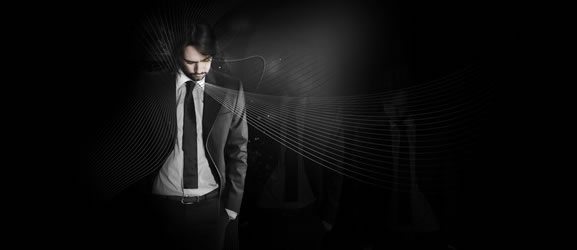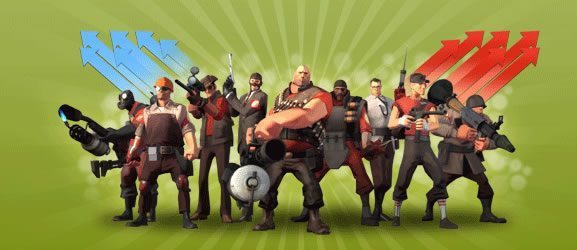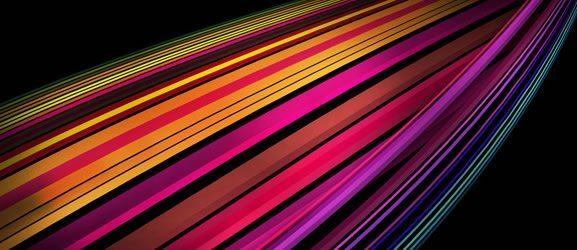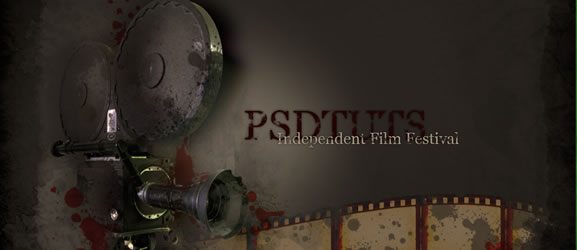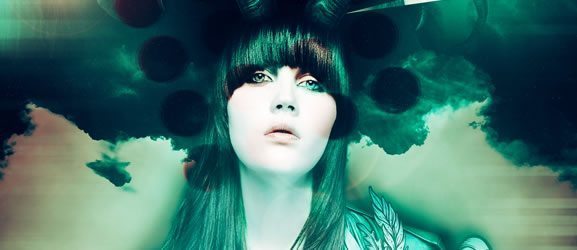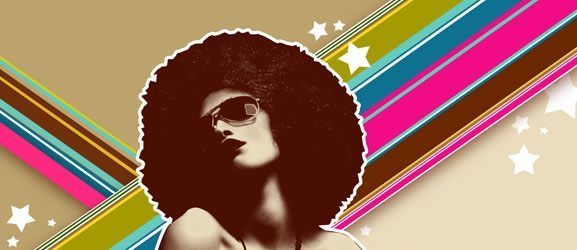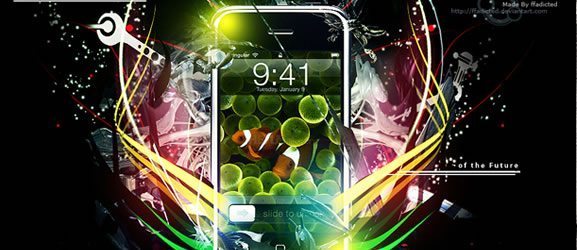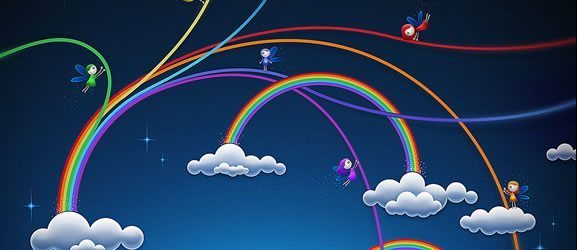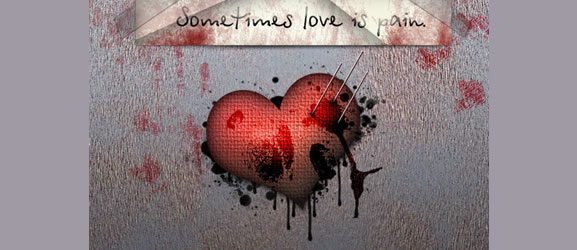 Design a Halloween Pumpkin Wallpaper in Photoshop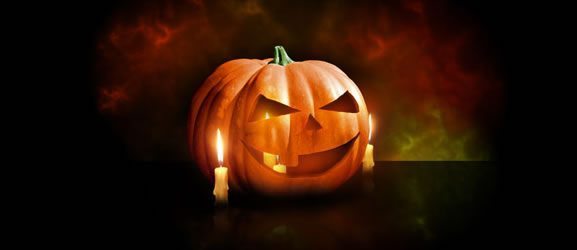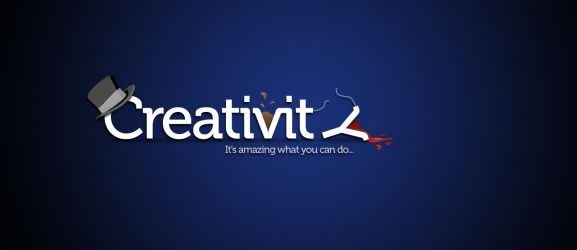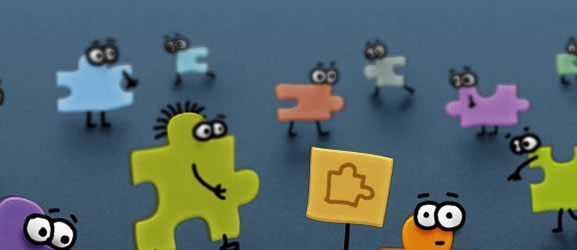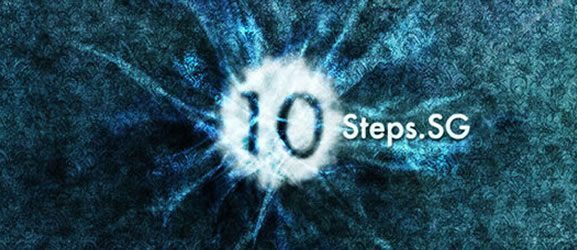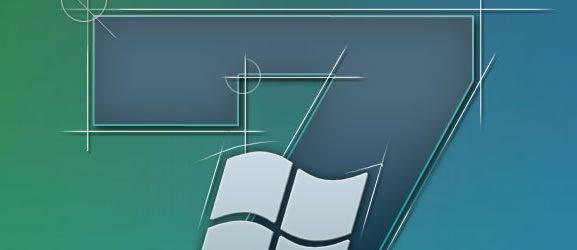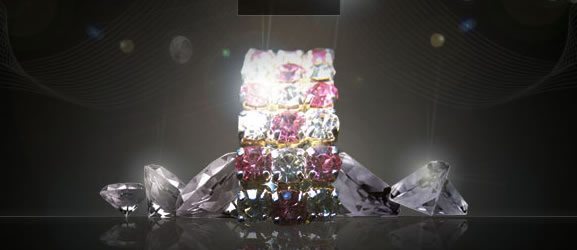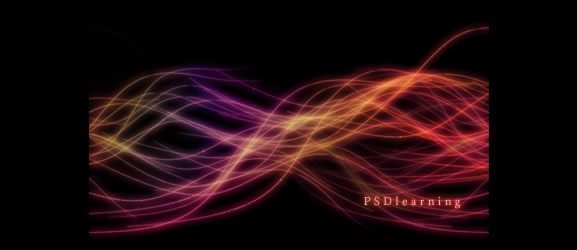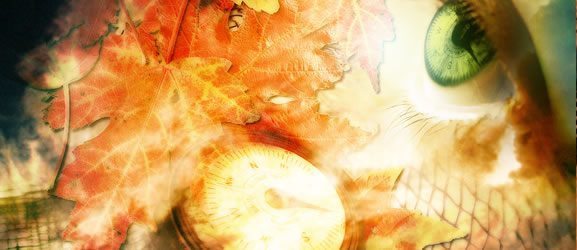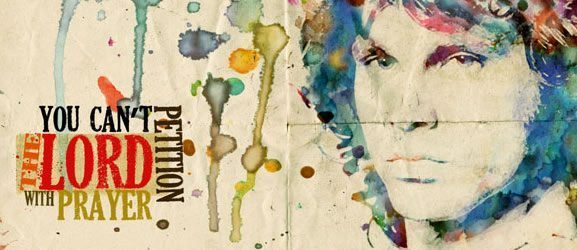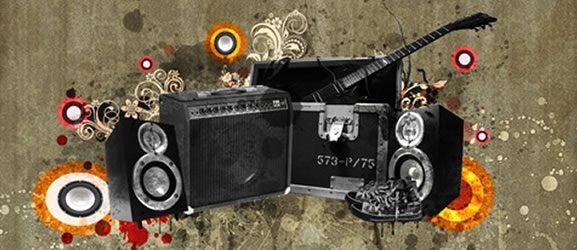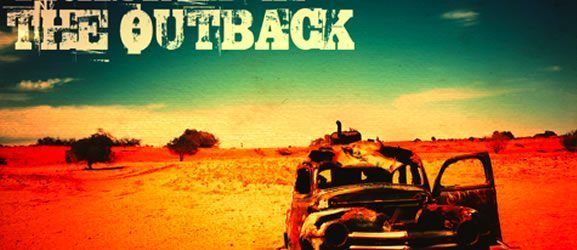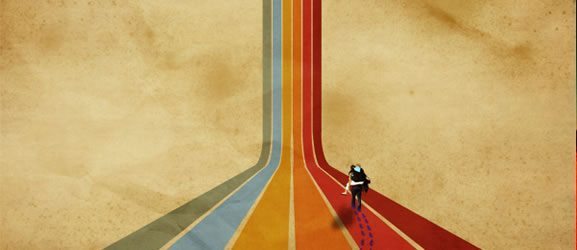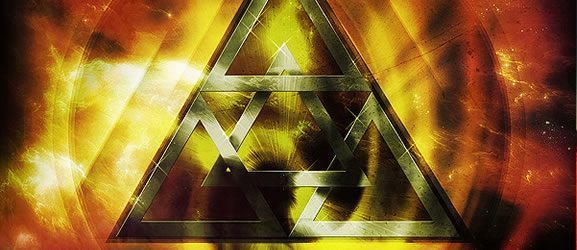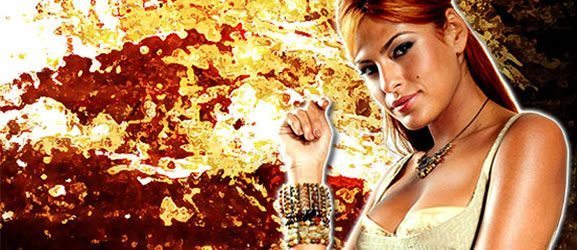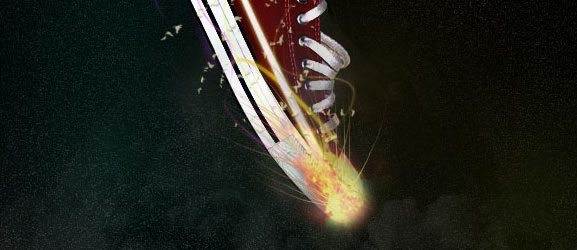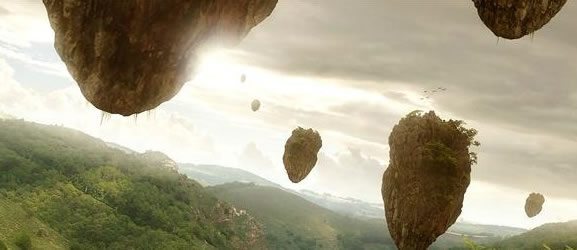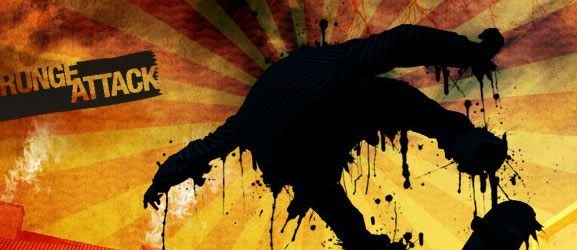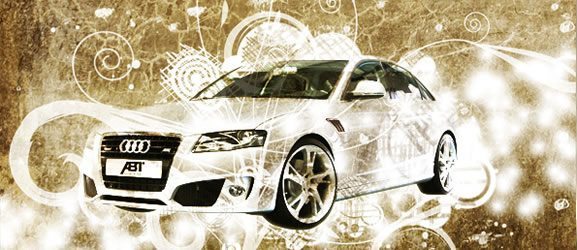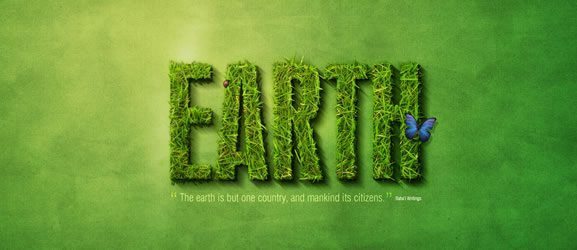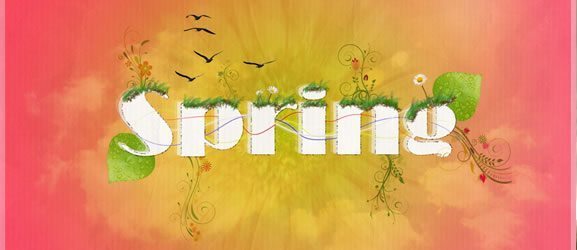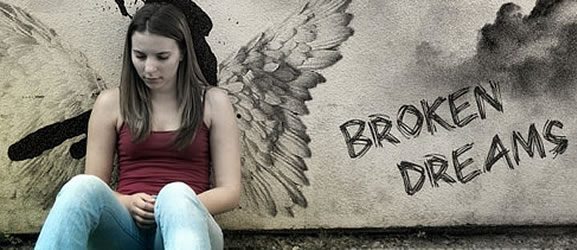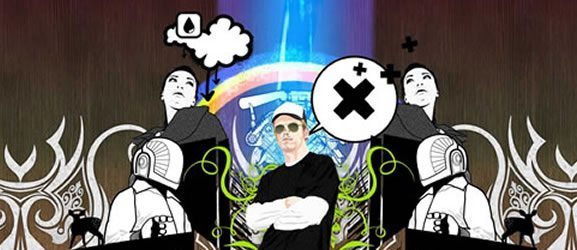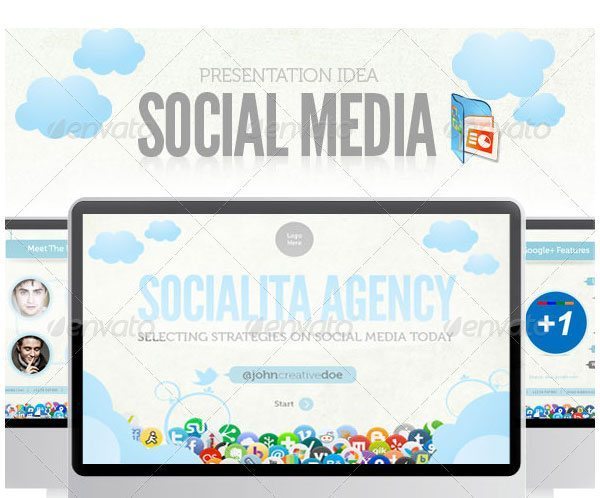 A modern social media presentation designed for an Social Media agency, Social Media Researcher, Social Media Marketer or any type of business related on Social Media. Social Media Presentation is Customized and Editable.