Embedding videos in a Website have never been easier, thanks to WordPress and its Plugins. These themes and plugins remove the need to copy and paste "embed" code from the different video sharing sites into your posts' body. Instead, you click the icon for a particular video site, for example, YouTube. Then all you need to provide is the URL of the video. For example, Viper's Video Quicktag WordPress Plugin goes to the URL and extracts the embed code automatically.
Adding Video to your posts can dress up the content. By using Video, you give your content a dimension that
you can't express in plain text. Through visual imagery, you can call attention to your post and add depth to it.
The same goes for adding any other media files to your posts and blog, e.g., Image, and Audio. Video lets you provide entertainment through moving, talking (or singing!) streaming video. Audio files let you speak to your visitors and add a personal touch. Many bloggers use video and audio to report news and to broadcast Internet radio and television shows. The possibilities are endless!
Here I am compiling a list of Plugins and WordPress Theme which already have the ability to embed these media files.
WordPress Templates For Video and Flash Player:
1. The Archer WordPress Video & Movie Player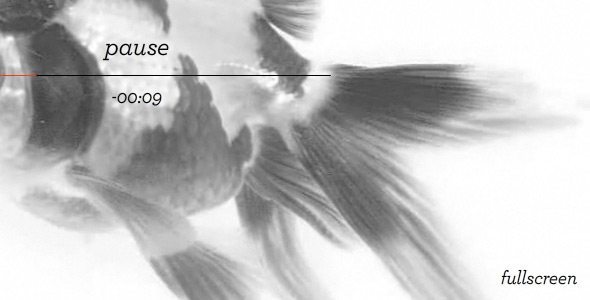 2. Rewind-swfaddress, WordPress template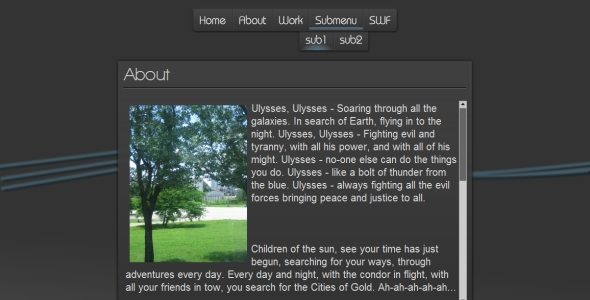 3. RocFolio 2 – Flash WordPress Template
4. RocFolio – Flash and WordPress Portfolio Template
5. Grid Gallery for WordPress v.1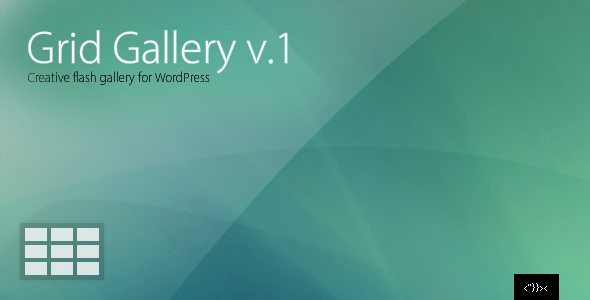 Free Video Player Plugins For WordPress Blog
1. FLV Embed Player
2. ProPlayer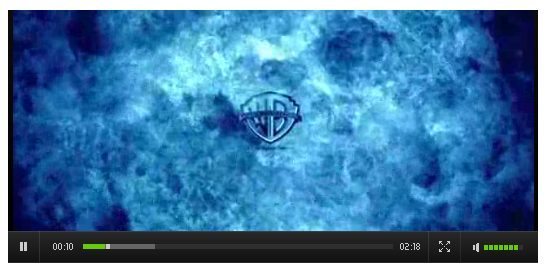 3. Word Tube

4. Embedded Video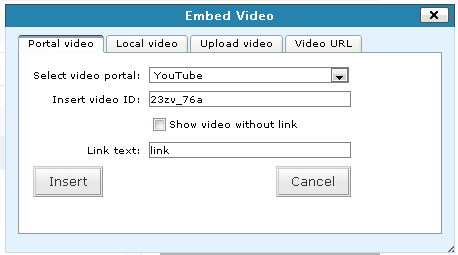 5. Smart Youtube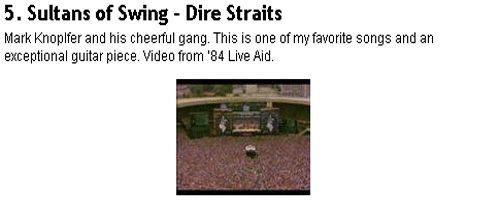 6. viper's video
7. anarchy-media-player

8. Flash Video player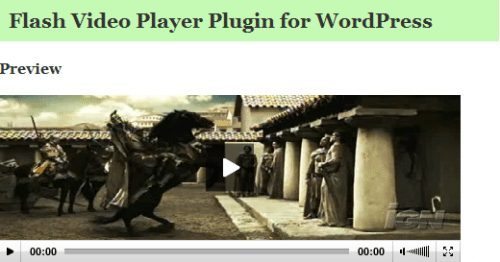 9. Open Standard Media (OSM) Player