If you ever need to move your WordPress installation from one server to another, start by reversing the installation process.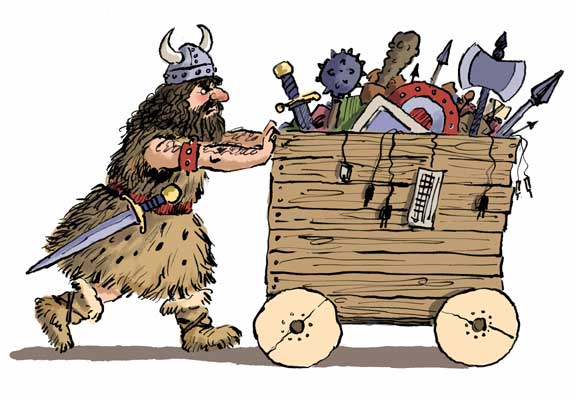 Step 1: Download the WordPress files from your server. Make sure you have a complete copy of your
wp-config.php and .htaccess files and your wp-content directory.
Step 2: Export your database. If you have installed any plugins that create new tables, be sure to
include them in your backup. They will share the prefix (e.g. 'wp_') you specified during the installation.
You can install Austin Matzko's WP-DB-Backup plugin (WP-DB-Backup)or use your host's control panel (e.g.
PHPMyAdmin) to export your WordPress database.
Step 3: Put your old site into maintenance mode so your visitors can't continue to submit comments
and trackbacks to your old database. Maintenance Mode plugin (Option 1, Option 2) works well.
Step 4: Edit your wp-config.php file. Change the database connection settings to correspond with the values on your new server. You should also define your site and blog URLs in the configuration file, This will override the settings in your database so you can log in on your new server. (Otherwise, WordPress would constantly redirect you to your old site!) See Editing wp-config.php for details on these and other advanced configuration settings.
Overriding database values for your site URLs in wp-config.php
define('WP_SITEURL', 'https://wparena.com.com);
define('WP_HOME', 'https://wparena.com');
Step 5: Upload your files, including the modified wp-config.php, to your new web server.
Step 6: Import the database backup you made in Step 2 to your database on your new server using your new web host's control panel tools.
Step 7: Log in to your WordPress site at its new location (e.g. wparena.com/wp-admin).
Step 8: If you changed your site's URL, your posts and pages probably contain many hardcoded
paths to your uploaded media files. Use the Search and Replace plugin (Search and Replace) to change these to your new URL, as shown bellow.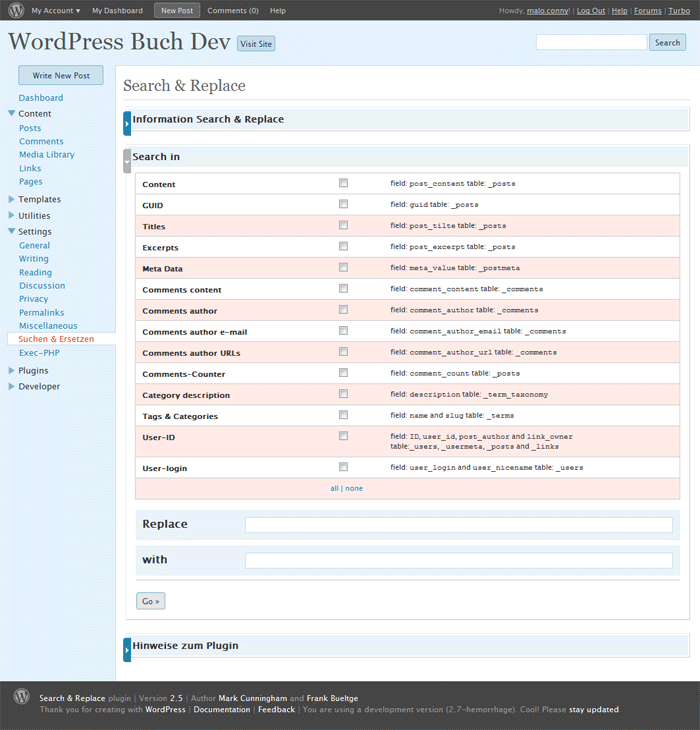 You're ready to begin transfer your site your site! Visit on the following links for more information about transferring your blog from one server to an other.
References and Other Resources:
WordPress Top Plugins
Digging Into WordPress
WordPress 3.0 jQuery: Enhance your WordPress website
How To Transfer WordPress From One Server To Another
How to move WordPress site to new server with zero downtime
How To: Moving WordPress to Another Server
How to Move a WordPress Site from one Server to another
How To Move A WordPress Site
How to Transfer a WordPress Blog From One Server or Host to Another
How to Move WordPress Blog to New Domain or Location
Move your WordPress blog to a new domain in 10 steps!