If you really want to earn money on-line than the easiest way is create your own Blog and start earning but at sometime point blogging can not give you enough money. So If you are interested to convert your blog into interactive website than develop a "Membership site" by using WordPress themes or plug-ins.
Having a membership website specially using WordPress, give you financial benefits along with repotition in the blogging market, instead of selling one time product, its better engage your site members for long run that give you recurring income stream.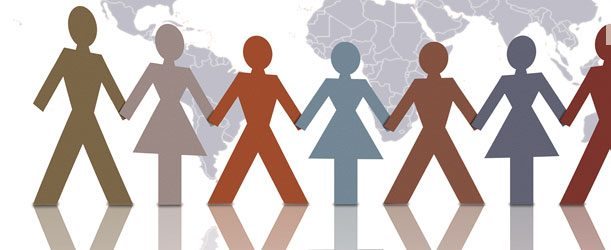 On the following link you will find detail about how to create and why you should have a membership site for making money online.
Hope by creating such kind of website, you can expand your aims and objective to attract more users by giving them exclusive membership option, can start paid forum, as well you can sell your design to paid subscribers.
WordPress Premium Content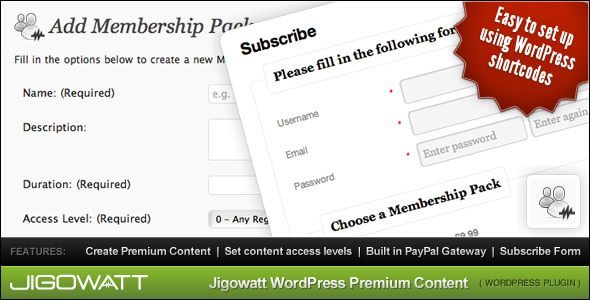 Jigowatt's WordPress Premium Content plugin allows you to easily set up a web site with content which is only accessible to users registered with an active PayPal subscription. You can easily manage your subscribers, change subscription prices and set up custom membership renewal options (annual, bi-annual or just month by month).
Restrict Content Pro – Premium Content Plugin
Restrict Content Pro is a complete subscription and premium content manager plugin for WordPress. Create an unlimited number of subscription levels, including free, trial and premium. Manage member's and their subscriptions, track payments, offer discounts with a complete discount code system, and provide premium, members only content to your subscribers.
WP-Membership Plugin
This is a WordPress plugin that helps you sell your content; you only need to install the plugin, create a category for your private content, setup the prices of your memberships and your Paypal account. Don't hesitate and purchase it today
You can easily select the posts you want to sell, manage the memberships you acquire and is fully integrated with Paypal. All you have to do is activate the plugin, setup your memberships and your Paypal account.