Do you want lower quality but free images, or higher quality but inexpensive images? High-resolution stock photography at large sizes can be expensive, but the smaller sizes that you need for use on the web are quite affordable. Paying for a stock photo just means you'll spend less time looking for something that's visually appealing and high quality.
Images you can use for free can be found on the Following Websites, If you know any other resources for good stock images, mention it in comment. And Subscribe to WP Arena for latest News.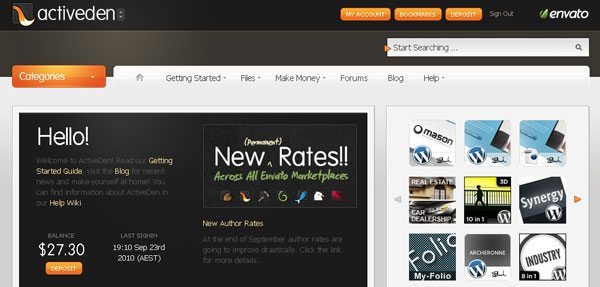 You can find illustrations instead of photography, GraphicRiver has a great range of images,
Most usable and reliable microstock agency out there. If you're looking for the best picture or just trying to sell your best shot, PixMac is your perfect tool, with accurate search results and helping you at every step.

Images you can use for free can be found at stock.xchng, though be careful to check the terms, as some images will require attribution and some will not.
SXC was launched in February 2001 as an alternative for expensive stock photography. The idea was to create a site where creative people could exchange their photos for inspiration or work. The site has evolved into the massive community you see today — there are over 2,500,000 registered users and around 400,000 photos online.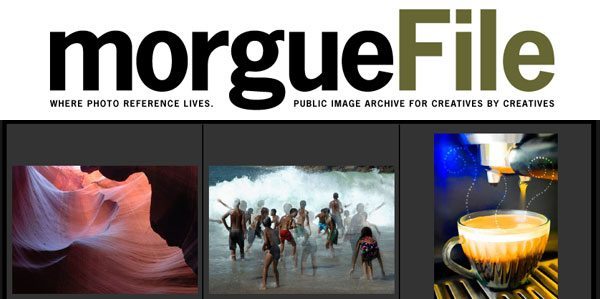 Despite the macabre name, morgueFile is another popular choice for free files,

Flickr can deliver free images, but you'll need to search for images licensed under the appropriate Creative Commons license using Advanced Search.
If you're willing to pay a little cash for better images, there are a plethora of options. The most well known microstock site is iStockPhoto, but Fotolia is fast gaining.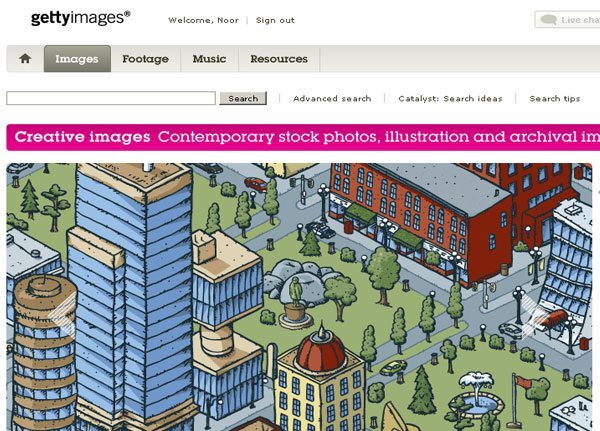 For celebrity and news photography you can try Getty Images.
More Resource and Reference:
Where and How to Find Brilliant Free Stock Images
Thirty Free Image Resources on the Web
Where to Find Free Images and Visuals for My Blog – Mini-Guide
Where to Find Images for Your Blog