jQuery is a fast and concise JavaScript Library that simplifies HTML document traversing, event handling, animating, and Ajax interactions for rapid web development. jQuery is designed to change the way that you write JavaScript, that is what jQuery developers are saying.
All the top web sites are using this wonderful code library as well all open source projects getting help from jQuery. Here is the list of Open source project web sites that are using jQuery.
1. Mozilla – Firefox Addon Community
DotNetNuke is an open source web application framework ideal for creating, deploying and managing interactive web, intranet and extranet sites.
3. WordPress – Extensible blogging platform.
4. Drupal – Widely popular open source content management platform.
5. PEAR – PHP Extension and Application Repository

One of the best issue tracking and wiki systems for software development projects.
Popular flexible easy-to-use content management system.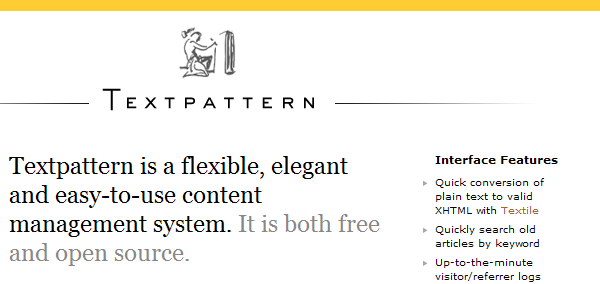 Easy to use open source PHP content management system using JQuery
Open source content management system built on the Zend Framework, Jquery, and FckEditor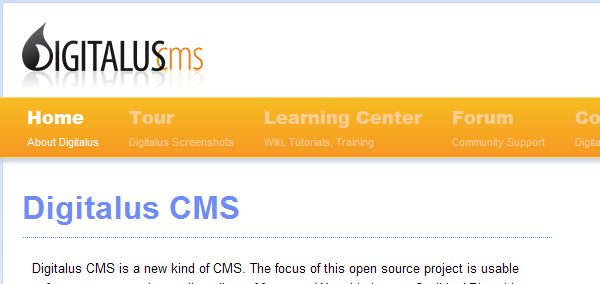 Distributed, fault-tolerant and schema-free document-oriented database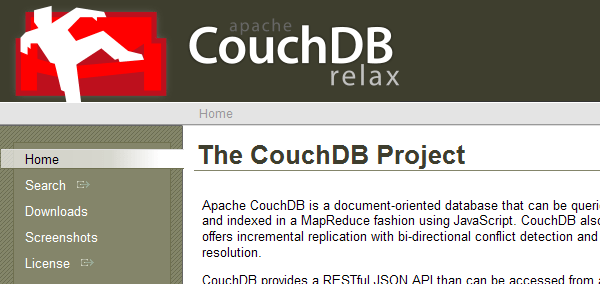 Open Microblogging tool. Powers Identi.ca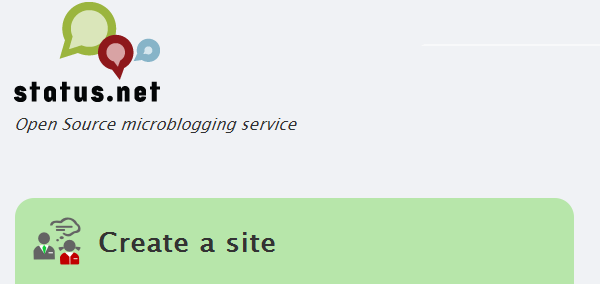 13. SPIP A multilingual open source Web publishing system.
14. Piwik – Open source Web Analytics software.

15. Joomla Extensions – Popular content management system.
16. Pommo – Versatile mass mailing software.
17. Hpricot – A flexible HTML parser, written in Ruby and C.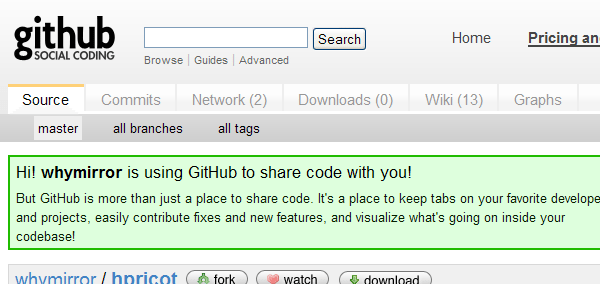 18. Projekty domow – web developers can make virtual multi-user.

A free, open source, web application which allows user to quickly deploy a web project framework with valid XHTML and CSS in only a matter of seconds.

20. PHP for Applications – A development framework for building PHP applications
21. ZemBlog – French extensible blogging platform.
22. CMS Made Simple – A content management system
23. ApexLib – A development framework for Oracle APEX.
A feature rich Photoblog built using CakePHP framework
25. WordPress DropShop – Shopping Cart Module for WordPress.
Advanced Ajax File Manager, can run stand-alone or as a Plugin of Javascript Editor, eg. Tinymce and FCKeditor, etc.
Resize, Crop, Rotate your Images with Mouse Only.
is a PHP&Mysql Based WYSWYG Form Builder. It makes you create a ready-to-go Online Form in minutes, just move/click your mouse to build increditable forms without any knowledge of programming.
29. Z-Blog A popular ASP blogging platform in China.
30. PyroLinux Open source linux distribution.
31. b2evolution multilingual multiuser multiblog engine
33. Freebase – A giant, open, shared database
You can get guaranteed pass cisco ccna exam with online 650-297 training. You can also get best quality 6401-1 dumps for your guaranteed success.