I am compiling high-quality and free PSD templates and other free stuff from Envato marketplace for you. You can choose from one of the best which is suitable for your blog. I have showcased the ones which I think would do justice with the time you spare out and you will end up choosing one for your website.
Free files from Envato Marketplace
---
Free files from Envato are completely ready-made, well-designed and functional enough to provide you with all necessary facilities for your website or project requirement. You can download the files you like absolutely for free.
All you have to create an account and with this single account you can get access to all Envato Marketplaces and after Sing in  Download link will be available to you.
Bolder is a clean and impressive corporate template, perfect for corporate site, portfolio, blog and more.
Features
3 different type of sliders (full width, nivo slider, custom slider)
15 html templates
15 skins and colors
3 portfolio page styles
2 different dropdrown menu styles
There are 2 xml files: config.xml and images.xml. The first one has several tags like: background_color, slider_transition, slider_time… Changing those values you will determine your Gallery design. The second contains paths to your thumbnails and images. Really simple to understand and use.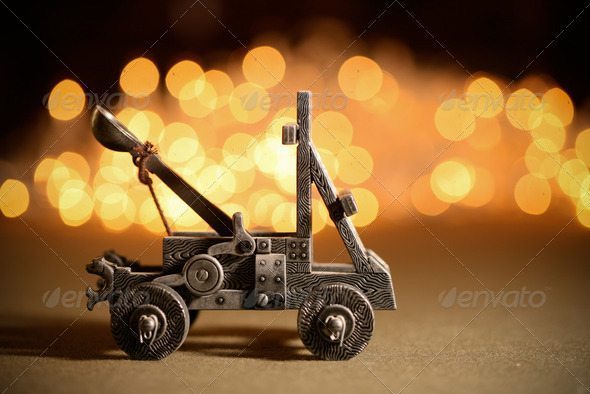 The image depicts a metal catapult with a shallow depth of field and beautifully lit bokeh background.
This is a fastlane pulsating electro/dance track. Got some really cool bass sounds and a lot of energy.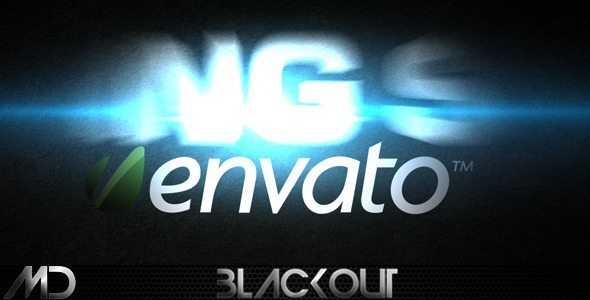 Full Hd Res. 1920×1080 (Pal and Ntsc Res. Included)
No Plugins Required (Optical Flares and Trapcode Lux are Pre-rendered)
Very Easy to Customize everything ( Camera,light,color etc.)
Music used in this project is included ( made by me, no need any permission, you can use, enjoy)
* You can find font (Europa) in this project from Scangraphic-Europa-Grotesk

This Photoshop action inludes 3 versions. You can create a cool Intense, Daramtic or Dragan Effect for your Pictures – includes 3 versions; INTENSE , LIGHT, DARK
A highly-detailed model of a sleek and modern wireless mouse. Please note this file is only available in .OBJ format.
Code Canyon: Flexi Contact – Sleek Contact Form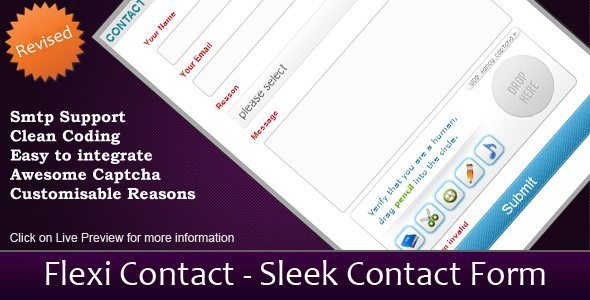 "FlexiContact" is a PHP script that places a button on the right side of the browser, button when clicked displays a modal message with a sleek contact form.
Features
Send SMTP mail
Easy to configure
Great design
Beautiful Captcha
Clean PHP coding
No previous web design experience is required – you will start at the beginning, learning the basics of HTML and CSS , and working up your skills until we have a functioning website.
Awesome Free PSD Templates
---
Along with above Free stuff for designers you might also be interested in the following PSD templates:
Animation Studio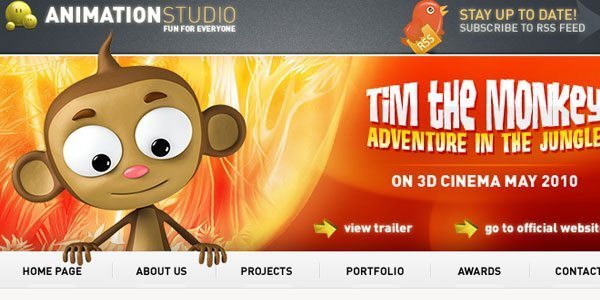 Pro Business PSD Template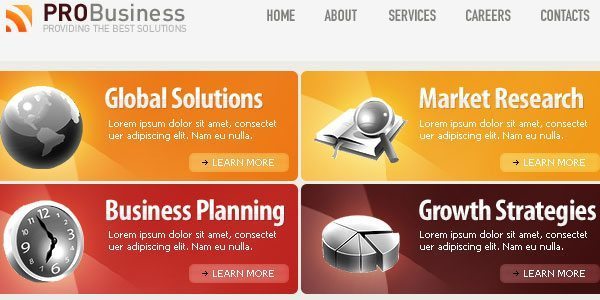 Eco Business PSD Template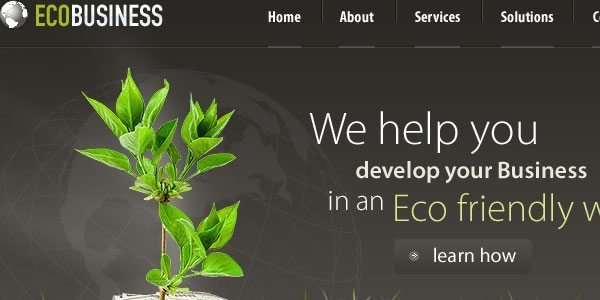 BlueWorld Website Template PSD
Business Website Template no.1
Terrion: Free PSD WordPress Template
Paradigm: Free PSD Business Template
Other Free PSD Templates
Urban Architecture PSD Template
Free PSD Template: 6R Wooden Portfolio
Perennial: Free PSD Website Template for WordPress Blog
Stitched Fabric Horizontal Accordion
Free Furniture Website Template for Eco Design Company
Let me know in comments which one do you find most appealing and find more  High Quality Free PSD Templates and High Quality and Free WordPress Themes