Sometimes words alone are not enough to convey a message. However, creating a Web page that includes both text and pictures is more involved than randomly inserting graphics on the page. You must strike a proper balance between information presented as text and information conveyed through images.
WordPress platform helping Graphic Professionals to convey and presenting their creativity.
True, a single picture can sometimes provide more meaning than ten Web pages of text. However, even the most meaningful images require a bit of explanation. WordPress giving the strength to Design Professionals to present their Design Work.
Across the Web, pages make extensive use of graphics. Unfortunately, many sites that offer great visuals lose impatient visitors who are not willing to sit through long download times.
Then WordPress came and now ruling the Web, especially Web Professionals providing their services through this stage. Here you will find lots of tremendous examples of WordPress Web Design and Graphic Professionals those are using WordPress.
Top Web Development Agencies
Here we are listing WordPress Top Agencies to help you find a better developer/designer for your project. The list rank also represents the Agency Rank.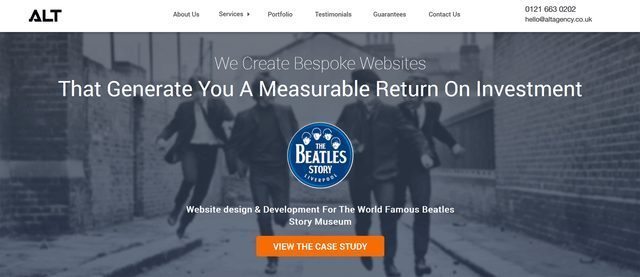 Our chosen partner for WordPress development. ALT are WordPress Development experts based in Birmingham, England. These guys have years and years of experience developing WordPress website and can work on basic to advanced custom built WordPress solutions.
2. Tavshan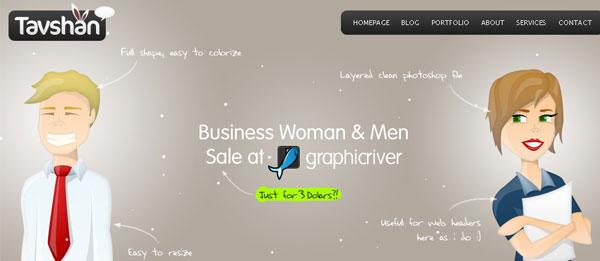 3. Slav911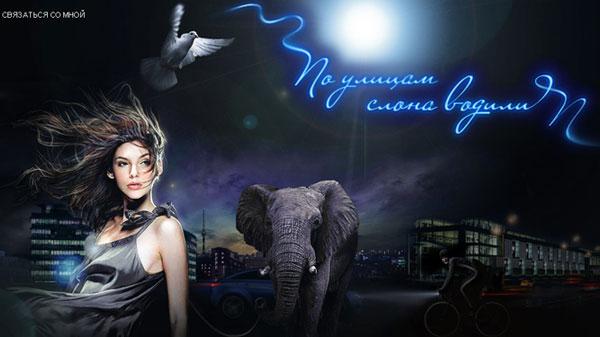 4. 2am Web Design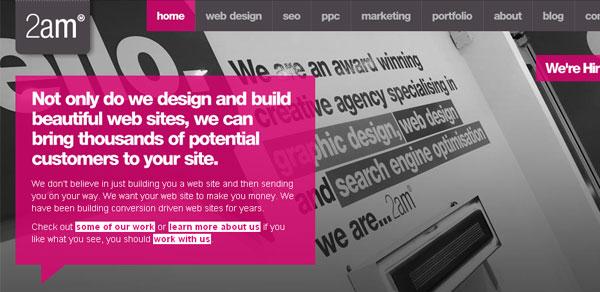 5. CSS Broadway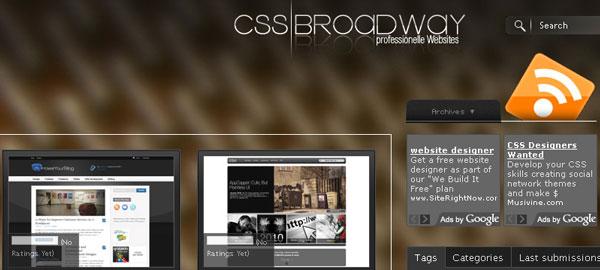 6. Minimalismi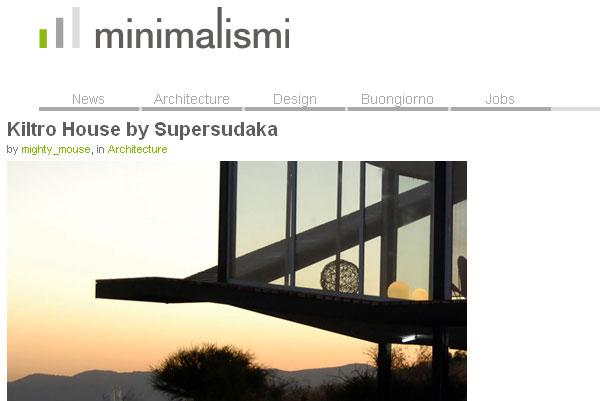 7. Professa Grafix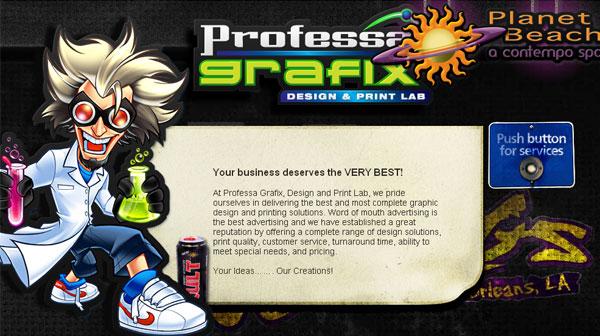 8. Lift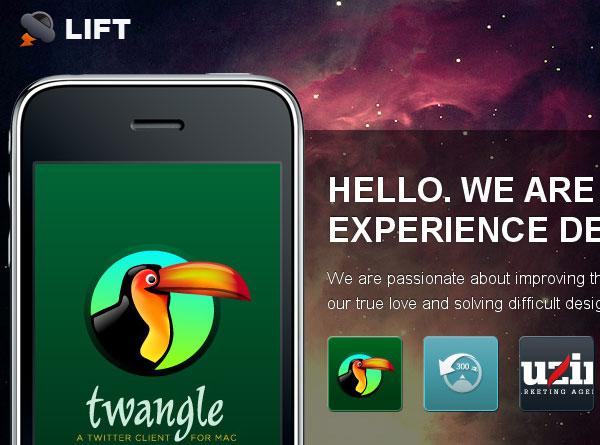 9. Elastika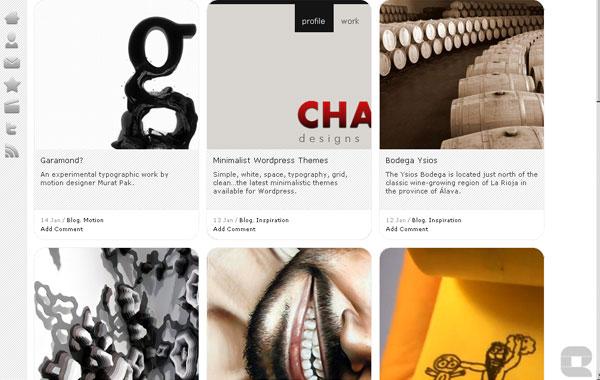 10. Flickrdesign

11. WeGraphics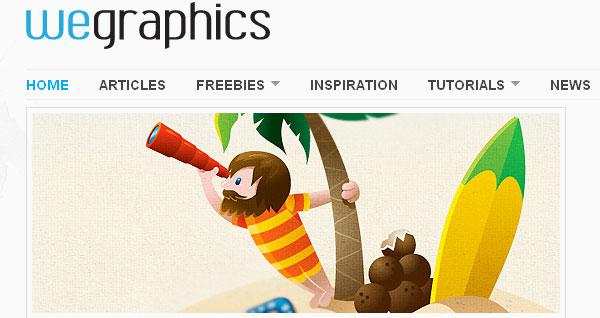 12. Custom WordPress Design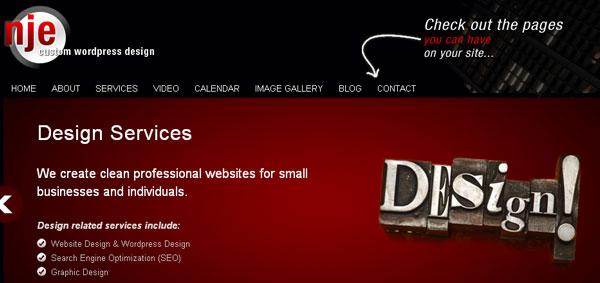 13. Onion Blogg

14. PressCEO Design

15. Shocas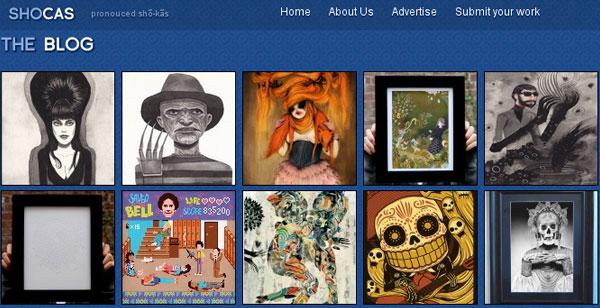 16. Usinagem Garcia Couto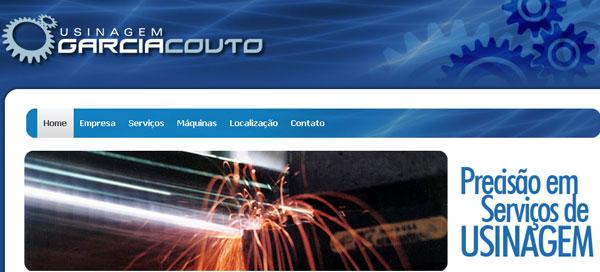 17. CSS Religion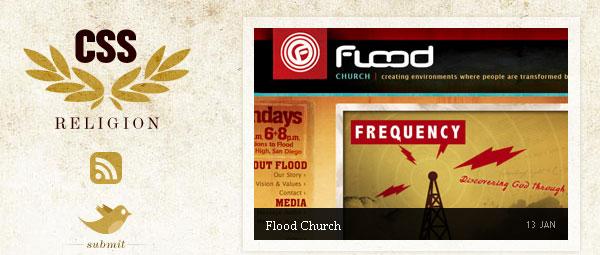 18. Media with Impact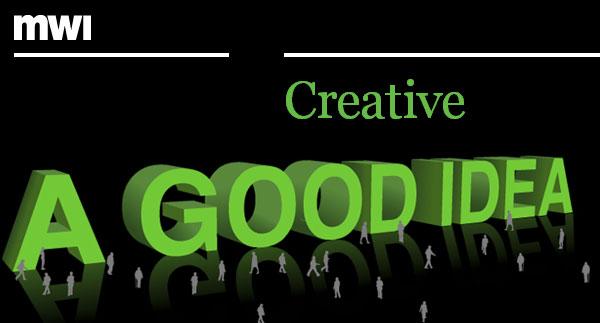 19. Brian Casel

20. Cowlor Magazine

21. DNA

22. Logo Heroes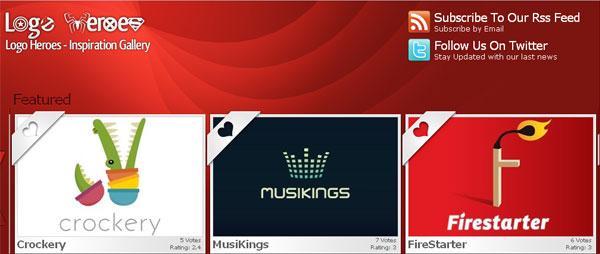 23. Johnson

24. Patagonia Creative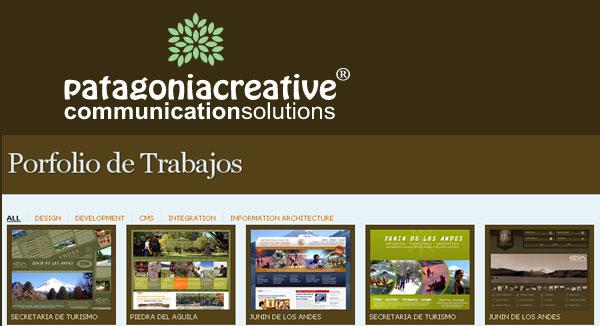 25. What the Frog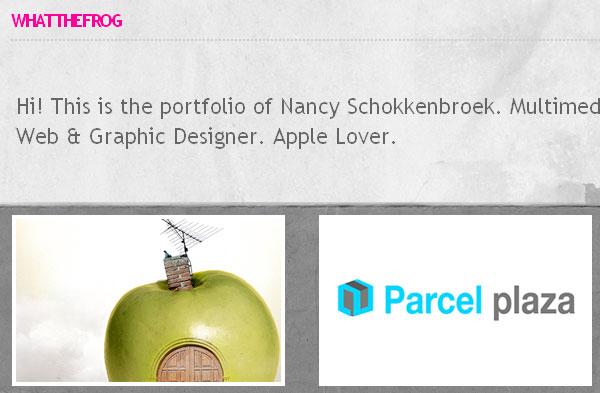 26. StyleProne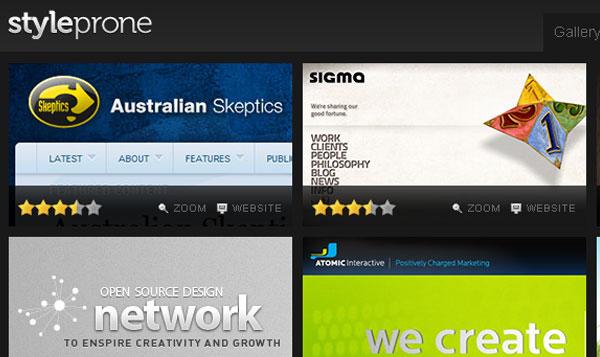 27. Go Media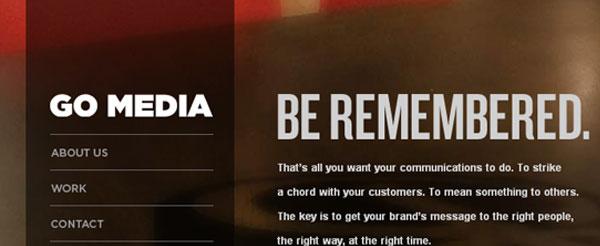 28. reADactor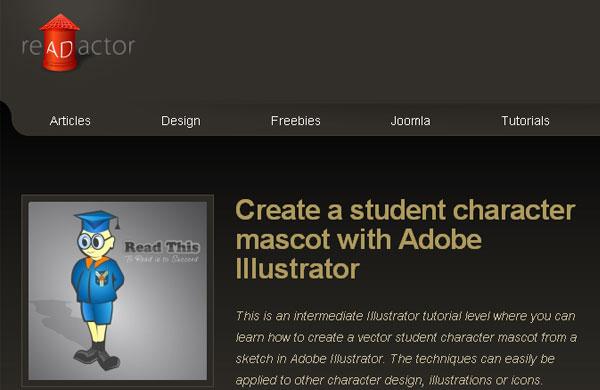 29. Lodjixmedia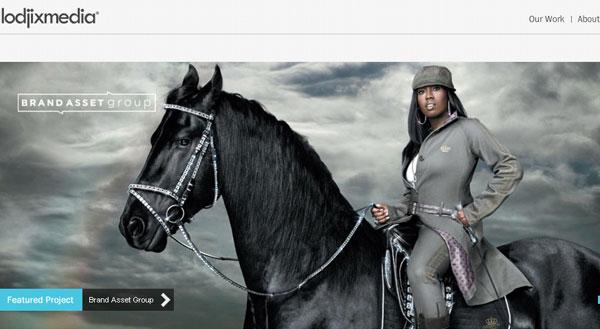 30. Holster®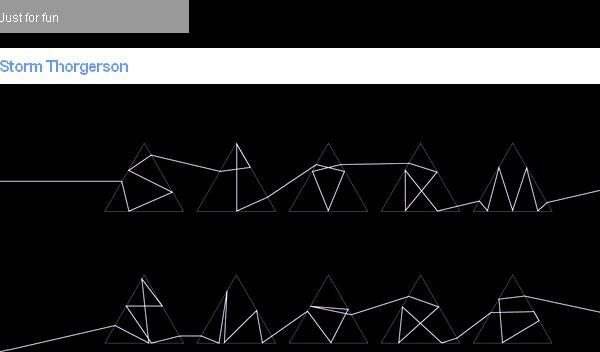 31. Web Design Hobart

32. Dazmoob Portfolio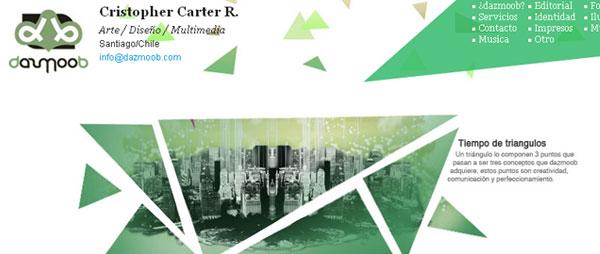 33. Phases Website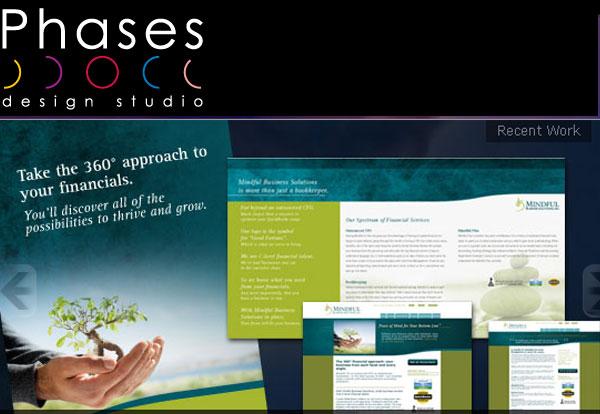 34. PSD Penguin

35. IOKON Media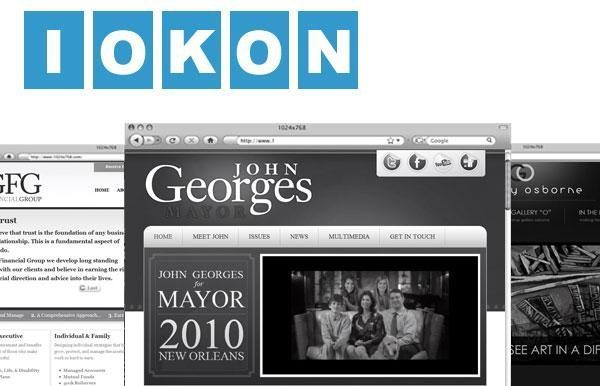 36. Design in the Raw

37. Creative Ad Awards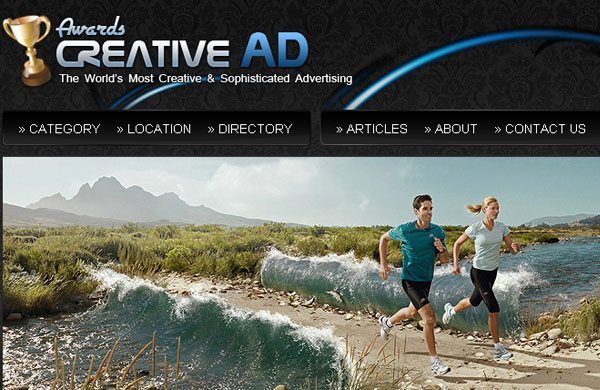 Wrap up
With such a great number of WordPress Developers and designers available in the market, it's not difficult to develop a custom solution. Mostly, Web designers are working on WordPress platform nowadays and can easily build your custom solution on this platform.