ThemeForest is the world's largest marketplace for WordPress Themes. I think this is the 2nd. largest WordPress library in size! Recently their WordPress category passed a huge 1,000 items.
I would like to congratulate to the Themeforest team and authors on this achievement. If you'd like to celebrate with them, visit wp1000.envato.com, and do it in style! As part of the celebration,They are distributing   34 incredible WordPress icons from the popular icon designers Turbomilk and SoftFacade, which you can grab for free.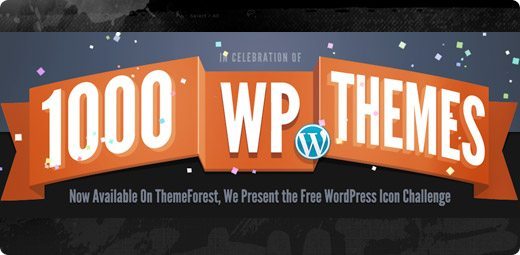 Turbomilk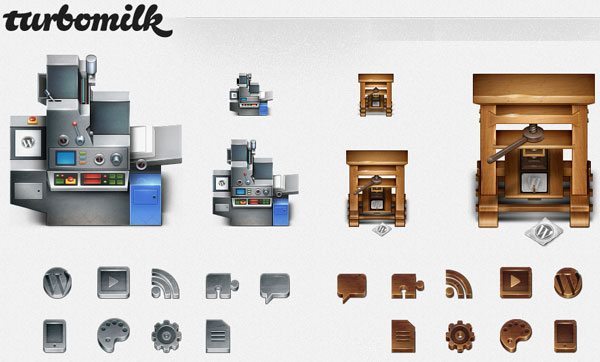 Softhearted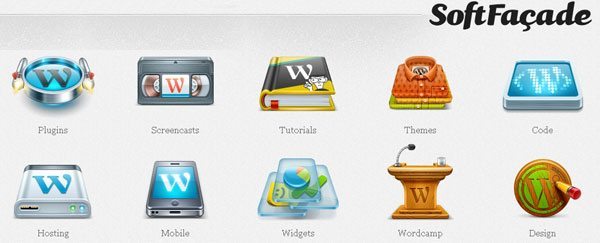 I hope these fantastic icon sets from SoftFacade and Turbomilk are useful to designers and developers everywhere!