If you want to launch a Facebook fan page to promote your business within a powerful Facebook social network you can make use of specially premade Facebook templates. These are readymade Facebook designs able to make any fan page establishment easier than ABC and give it a second-to-none outlook.
Today I have compiled  Free and a Pack which included over 1,000 Themes for your facebook fan page. Many of the design elements were made by some of the leading designers on the internet.
They have included well over 1,000 themes for you to apply at your fingertips. They will also have more in production as time moves forward.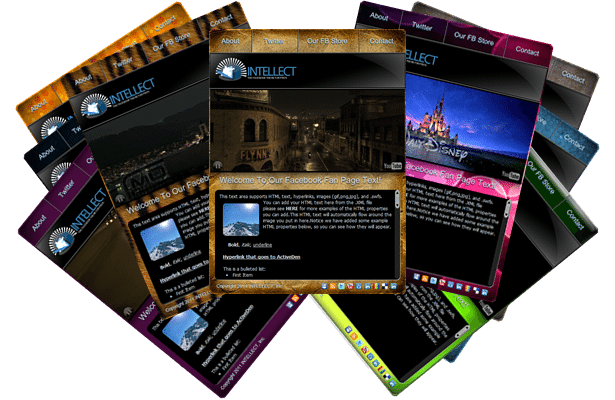 They have made it extremely simple for you to choose your favorite theme,and apply it to your facebook page. Its as simple as one line of XML .
<bgimage>assets/images/facebook-template-deploy/bg.png</bgimage>
All You will need to change is "bg.png" which is the name of your image,and you will have updated your theme to whatever background you want.
You can choose the background name you want from  "Theme Explorer" which is available in their item preview ,just choose which primary color you want first, so you can be sure
your background looks best with the primary color.
Selling products, downloads, and services on your facebook fan page is now a Breeze. This Theme includes a fully packed PayPal Shop that allows you to sell your tangable goods,and digital goods right from your Facebook Fan Page.
All you have to do is set your PayPal Email Address,and let the Theme do the rest!
<paypalemail>media@codempire.net</paypalemail>
  <paypalcurrency>USD</paypalcurrency>
You can set the following ITEM properties.
Product Title
Small Image (Thumbnail Image)
Large Image (Full Detail Image)
Price
Shipping Price
Redirection URL for Thank You Pages,and downloadables .zip, or .rar files etc.
Delivery Time
Return Policy
Short Description
Full Description
The Theme supports a YouTube Header which allows you to display a YouTube Video of your choice, in the Top Header portion of the Theme Layout. You can easlily change the YouTube "vidid" from the XML file.
Codempire offers Free Support for ActiveDen Members who have questions, and need help setting up their products. They  also welcome any suggestions, tips, or requests. You can reach them by using the contact form on his profile page located Here. http://activeden.net/user/codempire.
1. Best Business Free Facebook Page Template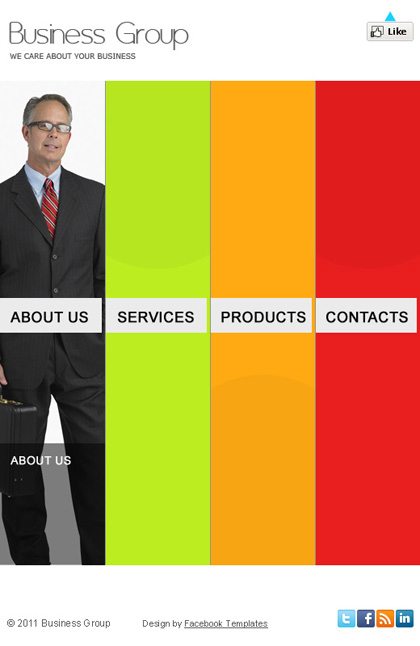 2. Lingerie Shop FaceBook Template Free
3. Daniel Portfolio Free Facebook Template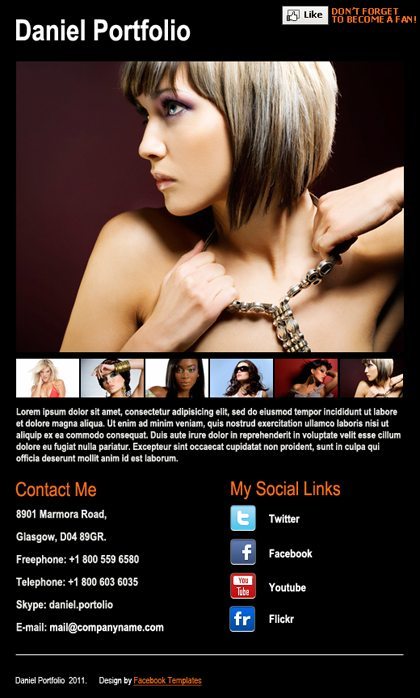 4. Business Free Facebook Template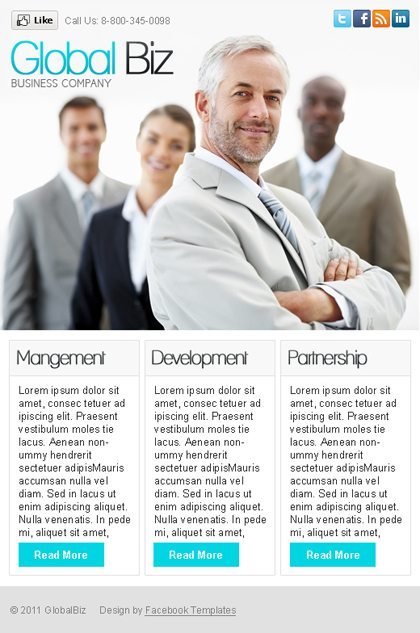 5. Vanila photo gallery free Facebook template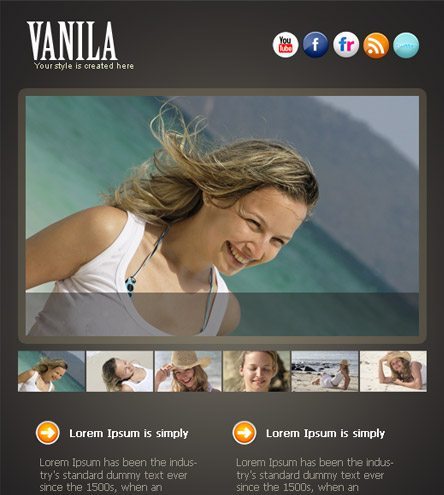 More you can get from : Facebook Fan Page Templates