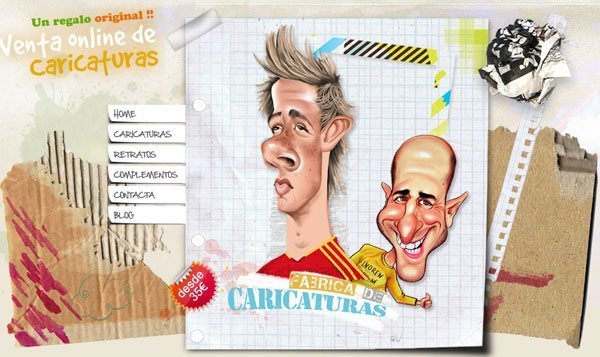 Theme Name: Fabrica de Caricaturas v4.0 2-Columnas
Theme URL: http://www.pixelcss.es
Description: Fabrica de Caricaturas 2-columnas theme created for WordPress.
Author: BienB
Author URI: http://www.pixelCSS.es
Version: 4.0
They are professionals who perform original and custom work.
Encarganos your cartoon and send you the original work by courier service to your own home … and if you're a little impatient, They can send a digital copy by e-mail within 48 hours.